Russo Brothers To Turn Video Game Little Nightmares Into TV Show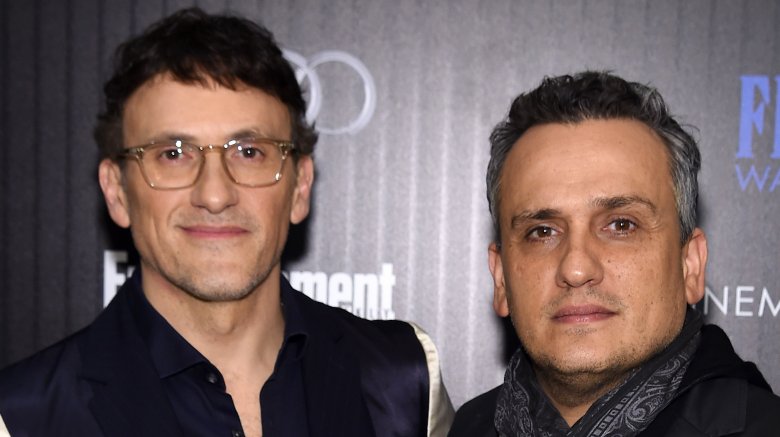 Getty Images
Anthony and Joe Russo, the pair behind the two upcoming Avengers movies, are teaming up with A Nightmare Before Christmas director Henry Selick to adapt the video game Little Nightmares for television, according to The Hollywood Reporter.
The Little Nightmares game follows Six, a 9-year-old girl who is trapped at the bottom of the Maw, a ship filled with unknown horrors. The story follows Six as she tries to escape the ship and its evil occupants, who include the Janitor, the Twin Chefs, and the Lady, all of whom are trying to kill her. The game's themes include hunger and the lengths people will go to to satiate it. 
The Russo brothers are set to develop and executive produce the project. The duo, who first worked with Marvel on Captain America: Civl War and are currently filming the upcoming Avengers: Infinity War and its untitled sequel, focused mostly on television early on in their career, directing episodes of shows like Arrested Development, for which they won an Emmy, Community, and Happy Endings. This is one of a number of upcoming projects for the duo, who are also set to adapt the 1979 cult classic The Warriors and the comic book series Quantum and Woody.
The duo apparently gained the rights to Little Nightmares, which was just released in April, through a competitive bidding situation. Selick, an Oscar nominee for directing Coraline, is set up to direct the pilot, and possibly other episodes as well. Dan Jevons is set to produce, while Samuel Gatte, Dmitri M. Johnson, Stephan Bugaj, and Mike Larocca will executive produce.
There is no word yet on a network for the series, and no premiere date has been set. While we wait, see all of the best video games of the year so far.