The Emmy-Winner Who Dropped Out Of The Power Of The Dog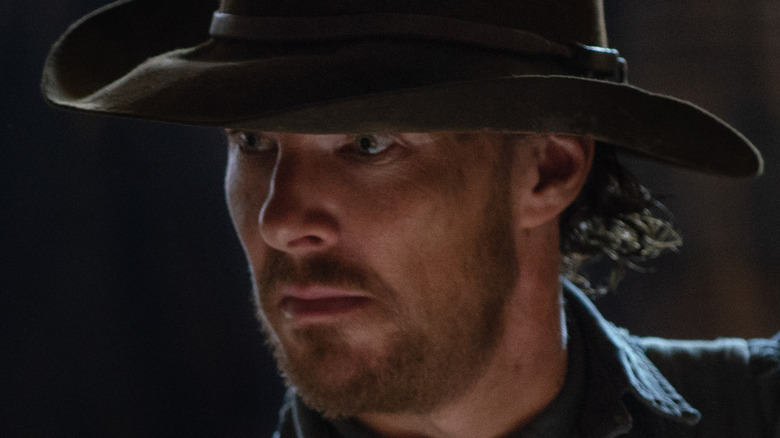 Netflix
Starring Benedict Cumberbatch and Jesse Plemons, "The Power of the Dog" premiered in the United States in November 2021. Based on the novel of the same name by Thomas Savage, the film chronicles the lives of the wealthy Burbank brothers, who operate a successful cattle ranch in Montana during the early 20th century. "Doctor Strange" star Benedict Cumberbatch took a break from the Marvel Cinematic Universe to portray Phil Burbank, a hardened rancher with a twisted sense of morality. The brothers' dynamic shifts considerably when the kind-hearted George (Plemons) meets and marries Rose, a widow with a teenage son named Peter (Kodi Smit-McPhee). As secrets and jealousies come to the surface, the delicate family dynamic begins to unravel. 
Actor Kirsten Dunst took on the role of Rose and, as the film's only female lead, she brings her A-game to "The Power of the Dog." The film has already received several accolades, including seven Golden Globe nominations. However, it might surprise viewers to learn that Dunst was not the filmmakers' first choice to play Rose.
Elisabeth Moss was forced to drop out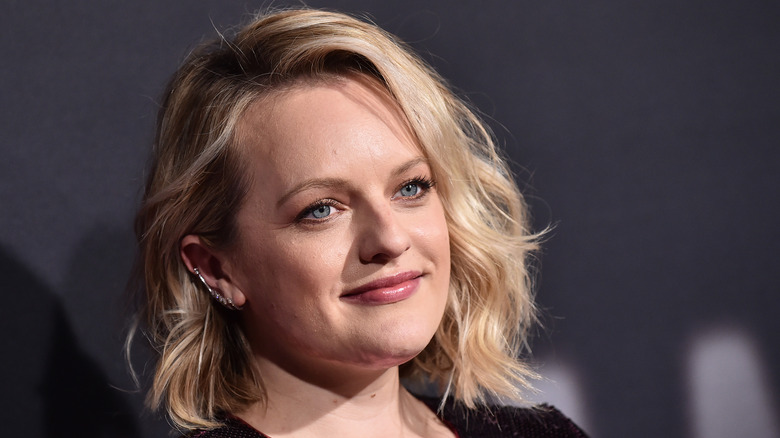 DFree/Shutterstock
As reported by Vulture, "Mad Men" star Elisabeth Moss was originally slated to play Rose in "The Power of the Dog." Moss had to ultimately back out of the project due to scheduling conflicts with "The Handmaid's Tale." The dystopian drama has become increasingly popular ever since it premiered on Hulu in 2017. Considering the fact that Moss is the series' lead star, it makes perfect sense that she wasn't able to play Rose in "The Power of the Dog." 
Thankfully, Kirsten Dunst was ready to take over in Moss' absence. "The Power of the Dog" also became a special film because Dunst was able to act alongside her real-life husband, Jesse Plemons, whom she described as her "favorite actor to work with" in an interview with NPR. "Well, we fell in love creatively first, I think, in 'Fargo,'" she said. "We just immediately clicked in the way we approach things and don't judge each other – and not in it for anything but trying to create the most real thing, which – there's no competition. There's no ego."
"The Power of the Dog" is now available on Netflix.