Joe Mantegna's Biggest Hope For A Criminal Minds Revival - Exclusive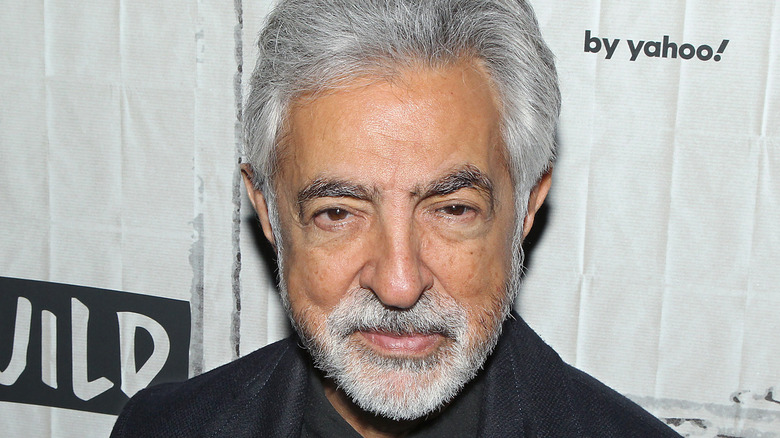 Jim Spellman/Getty Images
For 15 seasons, "Criminal Minds" enthralled viewers by following a fictional group of criminal profilers who crack cases for the FBI. For 13 of those seasons, actor Joe Mantegna starred as special agent David Rossi, replacing original cast member Mandy Patinkin.
The series ended its run on CBS in February 2020, and almost immediately, rumors started swirling about a revival airing on Paramount+. While there's been some back and forth about whether that's actually happening, Mantegna recently told Looper during an exclusive interview that he and his former castmates — which include Matthew Gray Gubler, Shemar Moore, and Kirsten Vangsness — are more than "ready to embrace it" when and if it comes to fruition.
What can fans expect from the revival? Mantegna — who currently stars in the Prime Video series "As We See It" — opened up during his chat with Looper to reveal what he hopes to see if there's a continuation of the show. Here's what he had to say.
Joe Mantegna wouldn't change a thing about Criminal Minds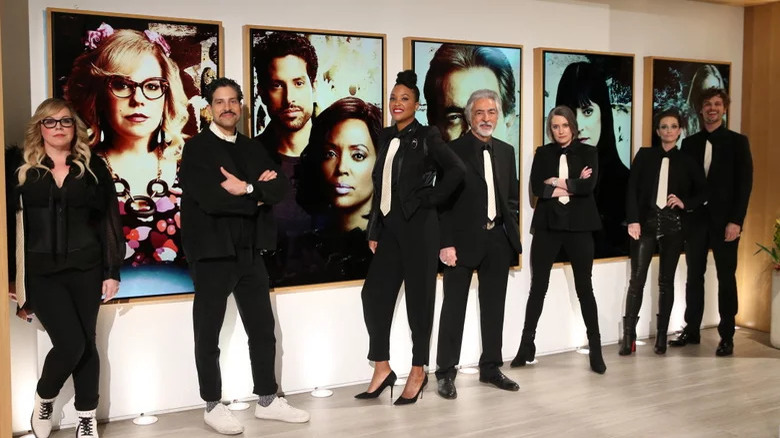 Sonja Flemming/CBS
When it comes to a possible Paramount+ revival, Mantegna feels that keeping the original formula of "Criminal Minds" intact is key.
"I don't know that we need to accomplish anything more than to just keep doing what we were doing," says Mantegna. "You don't look a gift horse in the mouth. What worked in the past should work in the future. I think we were onto a good formula, a good chemistry of people, and telling good stories ... I'm just happy to see that there's still such an interest in it, and that it still does well in syndication, and that people have embraced it as they have."
As for how long a revival might go on for, the 74-year-old actor is "realistic" about his limitations. "Who's to say? I mean, could we do another season? Three more? Five more? I don't think we'd do another 15 more. I certainly don't think I could do another 15 more, but we'll see."
So, what's the likelihood of a revival actually coming to life? "I think all that remains now are all these business decisions that are probably just holding it up," says Mantegna. "In other words, I don't think it's an artistic kind of thing. I think we're ready to go. I mean, I think artistically all we would need to be is given the go that says, 'Yeah, hit it!' And we'll jump in and see where it takes us."
All eight episodes of Mantegna's latest series, "As We See It," are now available to stream on Prime Video.