Is There A New Chicago P.D. Episode On Tonight? (January 26, 2022)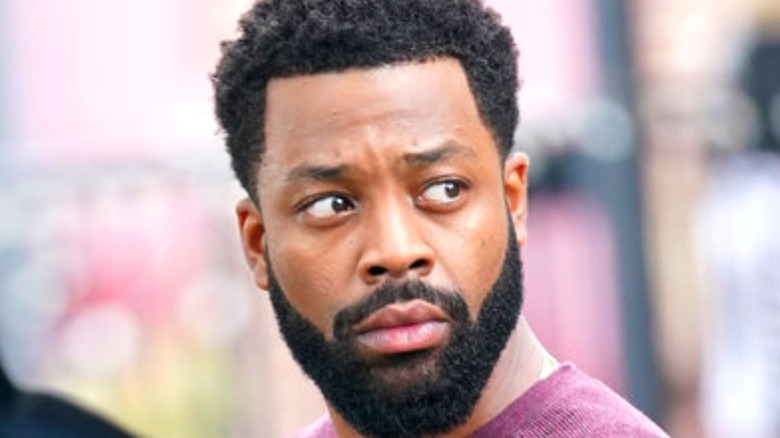 Lori Allen/NBC
For loyal Chi-Hards awaiting the next high-intensity episode of police action and intrigue on "Chicago P.D.," NBC's broadcast schedule at this time of year often holds unwelcome surprises. As has become the procedure in years past, the period just after New Year's generally means that regular, primetime series might be taking their winter break, or hiatus. This sudden absence from a network's schedule can be for any number of reasons, from positioning shows for higher ratings during sweeps week to making room for alternative, seasonal programming, from holiday shows to Olympics broadcasts (per Fandom).
And while some fans of the hit "One Chicago" police procedural may be willing to cool their enthusiasm for what happens next on the show during this kind of interruption, others might view the absence of a new installment of their favorite series as a scarcely endurable catastrophe. So, can we inform these ardent "Chicago P.D." buffs that, yes, they will in fact learn the latest piece of police protocol that Sgt. Hank Voight (Jason Beghe) will ignore, or what violent thug detective Jay Halstead (Jesse Lee Soffer) will bring to justice in a shiny new episode of "Chicago P.D." tonight?
There's no new episode of Chicago P.D. tonight, Wednesday, January 26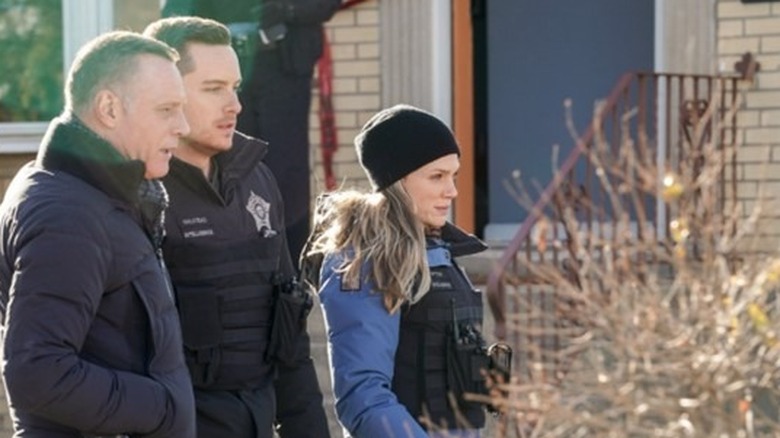 Lori Allen/NBC
As loyal viewers of "Chicago P.D." already know, the series did air fresh, new episodes during the past three weeks, up through the January 19 outing, "To Protect." In that episode, fans watched the intel unit squad race to I.D. the leader of the savage Los Temidos gang, while Hank Voight attempted to discover details about the past life of his confidential informant Anna Avalos (Carmela Zumbado) when her cover is in danger of being blown. As it turns out, Voight's willingness to trust Avalos has become a bone of contention among the I.U. squad, with other team members questioning her loyalty — and Voight's judgement — with the obvious tension of the situation forming just one more ongoing narrative element that fans are eager to see play out.
Unfortunately, as noted over at TV Line, this year's usual winter hiatus means no new episode of "Chicago P.D." will air tonight. Instead, per NBC, the network will air a re-run of the show. The break in new installments also extends to the other NBC series in the "One Chicago" universe, doubtless disappointing fans of "Chicago Fire" and "Chicago Med."
On that same note, more reruns for all three shows will air next week as well, followed by additional gaps in the "One Chicago" show schedules to accommodate programming for the Winter Olympics from February 2 through February 20.