Is There A New Chicago Med Episode On Tonight? (January 26, 2022)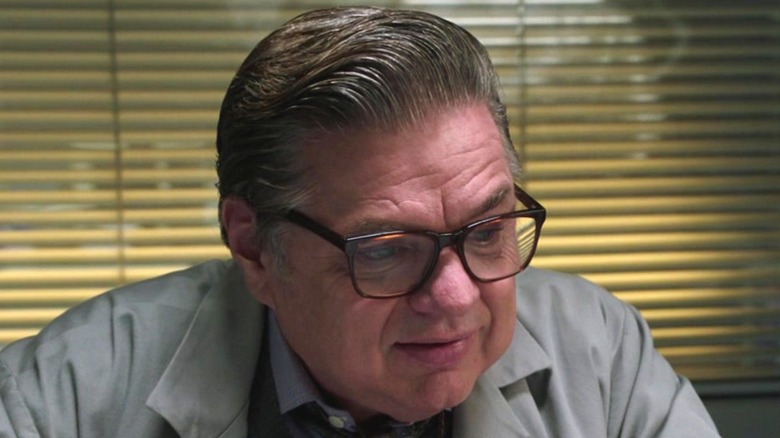 NBC
When viewers think of Dick Wolf television franchises, they often first associate his name with the "Law & Order" empire, which has made his "Executive Producer Dick Wolf" credit an ongoing Internet meme. But another successful television "extended universe" that Wolf created is the "Chicago" franchise.
The franchise began in 2012 with the NBC drama "Chicago Fire" and was followed by the "Chicago P.D." and "Chicago Med" spin-offs in 2014 and 2015, respectively. While "Fire" and "P.D." focus on the city's fire and police departments, "Med" narrows things down to the emergency department at Gaffney Chicago Medical Center, including former plastic surgeon Dr. Will Halstead (Nick Gehlfuss) and psychiatry chief Daniel Charles (Oliver Platt).
After last week's episode, "What You Don't Know Can't Hurt You," fans may be desperate to know if another new episode will air tonight. Let's find out whether or not "Chicago Med" is returning tonight on January 26, 2022.
A new episode of Chicago Med won't be airing tonight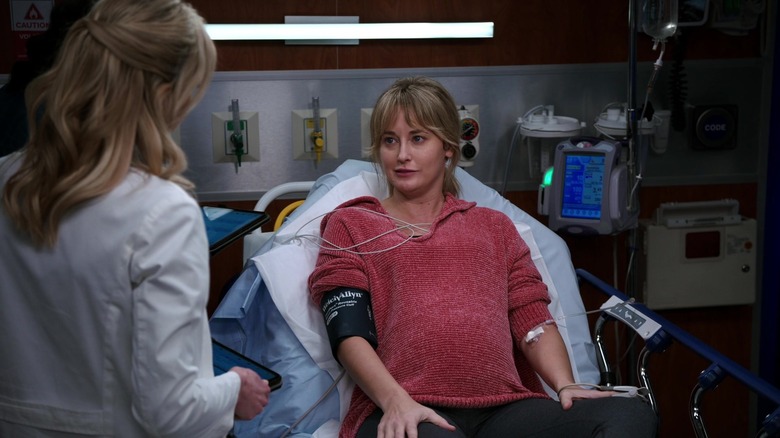 NBC
Unfortunately, the next episode of "Chicago Med" Season 7 will not be airing tonight. In fact, all three NBC "Chicago" dramas broadcast original installments on January 12 and January 19, which will be followed by two weeks of repeats of each show. Afterward, those time slots will be filled by the network's coverage of the Winter Olympics (via TVLine).
This means that "Chicago Med" will be off the air along with the other "One Chicago" franchise entries for most of February while the public is treated to international competitive events in skiing, snowboarding, and figure skating, just to name a few. It's a long wait, especially with the ramifications of "What You Don't Know Can't Hurt You." But fans can rest assured that "Chicago Med" will return, along with the other shows in the franchise, on February 23 at 8 p.m. (via TV Insider).