Is Kingstown From Mayor Of Kingstown A Real City?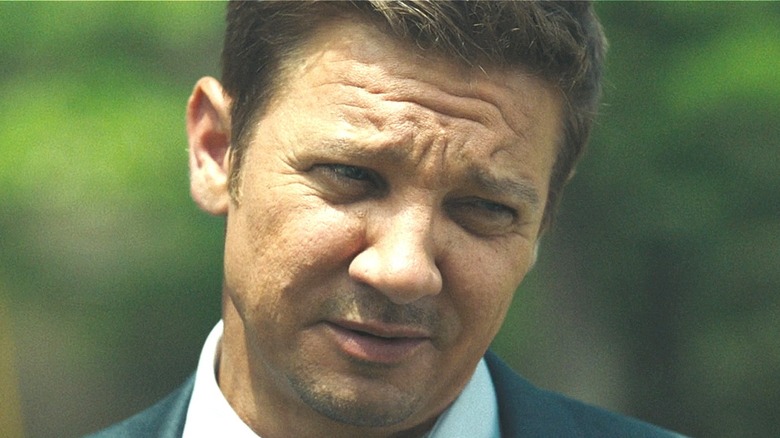 Paramount+
The Paramount+ streaming series "Mayor of Kingstown" premiered on Nov. 14, 2021 for its 10-episode debut season. The show centers on Mike McLusky (Jeremy Renner) and his family, who operate a criminal enterprise within Kingstown, Michigan, a town primarily known for its robust prison system. At the show's onset, Mike mainly serves as the right-hand man to his brother, Mitch, but Mike quickly finds himself in charge and becomes the "mayor" of the family's shady business, which navigates issues across those who are incarcerated and operators of the prisons in town.
"Mayor of Kingstown" isn't exactly a critical darling, but its 89 percent Audience Score (via Rotten Tomatoes) suggests Paramount+ has another solid offering from showrunners Taylor Sheridan and Hugh Dillon on its hands. Sheridan and Dillon also collaborate on the Paramount Network series "Yellowstone," which Sheridan created and Dillon appears on as a recurring character. According to TV Insider, the collaborators originally conceived the idea for "Kingstown" 10 years ago, before Sheridan hit it big writing the screenplays for films like 2015's "Sicario" and 2016's "Hell or High Water."
Given the prison-town setting and themes of mass incarceration, systemic racism, and corruption in "Mayor of Kingstown," fans might wonder just how realistic the coty of Kingstown depicted in the show is to any town in real life. So, does the titular Kingstown bear any resemblance to a real city?
Kingstown is based on co-creator Hugh Dillon's hometown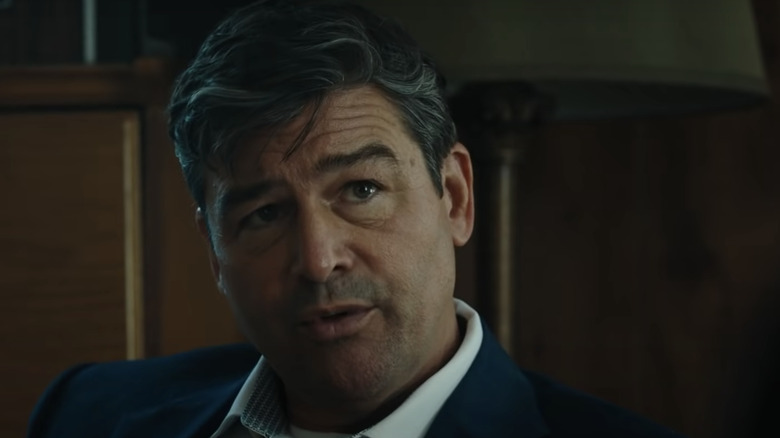 Paramount+
"Mayor of Kingstown" takes place in a fictional Michigan city called Kingstown, but in fact, the "real" Kingstown is north of the border in Canada. The series' co-creator, Matt Dillon, grew up in Kingston, Ontario, which currently hosts seven prisons and has been home to up to 10 prisons in its past (via the Kingston Herald). One of these institutions, the Kingston Penitentiary, opened in 1835 and served as Canada's first prison until it was decommissioned and recognized as a historic site in 1990 (via Canada's Historic Places).
According to Canada's Penitentiary Museum, the Kingston area grew into a popular prison site simply because Ontario is the country's most densely populated province, giving it a naturally higher incarceration rate. "Growing up in a place like that does something to you," Dillon told TV Insider in an interview.
The television production did take the opportunity to use Kingston as a stand-in for the show's fictional setting. According to CTV News, "Mayor of Kingstown" filmed at the Kingston Penitentiary and in downtown Kingston in summer 2021. Perhaps the visibility Dillon and Sheridan's show has offered Kingston can help turn it from a real-life prison town to a small slice of Hollywood up in Canada — other production studios, including Netflix and Amazon Prime, have used the area for shooting locations in recent years, too (via CTV News).
"Mayor of Kingstown " has not yet been renewed for a second season at Paramount+.