The Episode Of NCIS You Forgot Abigail Breslin Was In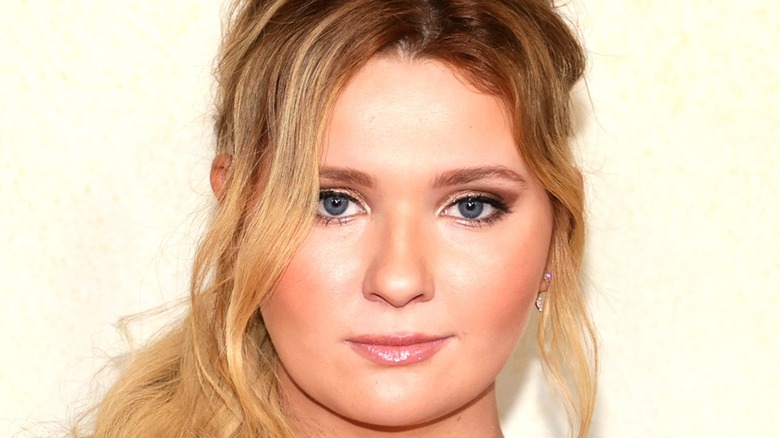 Theo Wargo/Getty
"NCIS" is arguably one of the most successful procedurals to ever hit the small screen. A spinoff of the CBS legal drama "JAG," "NCIS" debuted in 2003 and hasn't looked back since (per IMDb). The show's formula is simple: A team of skilled investigators solve intense crimes, usually involving the U.S. Navy and Marine Corps. It's the type of show that offers plenty of excitement and mystery, as well as the comfort of knowing that balance will be restored by the time the end credits roll. The 19th season has yet to be confirmed, though it's likely that the network will greenlight it considering that "NCIS" still attracts a sizable audience (per TVLine).
In addition to commanding a loyal viewership in a competitive television climate for almost two decades, "NCIS" has also been a proving ground for future stars. Several big-name actors have featured in episodes of the hit crime drama throughout the years, and many of them went on to become household names afterward. Abigail Breslin ("Stillwater") is one of the many guest performers who went on to have a successful Hollywood career. But which episode did she appear in?
Abigail Breslin played a child piano prodigy in NCIS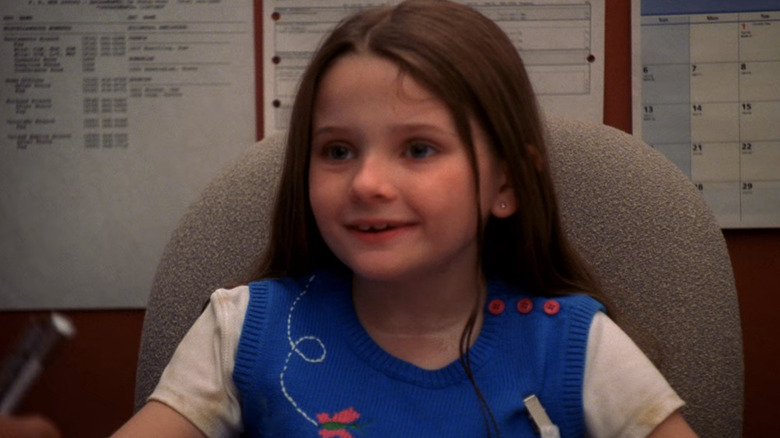 CBS
When one is asked to recall Abigail Breslin's most significant roles, movies and TV shows like "Little Miss Sunshine," "Zombieland," "Scream Queens," and "Stillwater" immediately spring to mind. Prior to her standout turns in those projects, however, she was a child actor who appeared in procedurals such as "Law & Order: Special Victims Unit" and "NCIS."
Breslin stars in the Season 2 episode of "NCIS" entitled "See No Evil." Her character, Sandy Watson, is an eight-year-old blind piano prodigy and the daughter of a disgraced Navy Captain. It turns out that the parental figure owes some money to the wrong people, resulting in Sandy and her mother being kidnapped. Naturally, the NCIS agents must save the day before time runs out.
"See No Evil" aired in 2004, the same year Breslin showed up in "Law & Order," "Princess Diaries 2: Royal Engagement" and other notable projects (per IMDb). Two years later, she scored her first Academy Award nomination for her turn in "Little Miss Sunshine" (via People), and the rest is history.