Christopher Nolan Says He Would 'Definitely' Direct A Bond Movie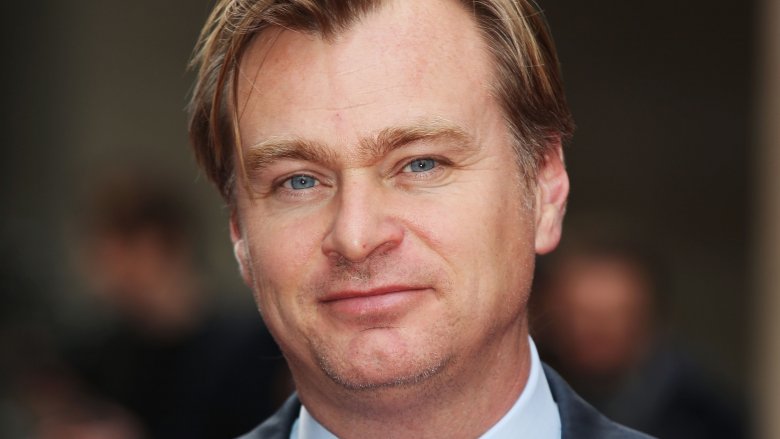 Getty Images
Christopher Nolan is absolutely interested in directing a James Bond movie, but only if the franchise wants a reboot.
The director of the Dark Knight trilogy recently told Playboy (via Variety) that he's talked to Bond producers in the past, but he's not sure the time is now.
"A Bond movie, definitely," Nolan said. I've spoken to the producers Barbara Broccoli and Michael G. Wilson over the years. I deeply love the character, and I'm always excited to see what they do with it. Maybe one day that would work out. You'd have to be needed, if you know what I mean. It has to need reinvention; it has to need you. And they're getting along very well."
Nolan has long been connected as a potential for the upcoming Bond 25, and it was reported that his production company would produce the flick. However, that hasn't been confirmed.
Meanwhile, Daniel Craig has reportedly signed on to star in the movie after years of speculation. Craig once candidly said he would "rather slash [his] wrists" than return to the iconic role, but he's apparently changed his stance. The last two Bond movies, 2012's Skyfall and 2015's Spectre, are the highest-grossing films in the 54-year history of the franchise, before adjusting for inflation.
Nolan's latest project, the World War II movie Dunkirk, will arrive in theaters July 21. Watch the trailer and take a look at more summer movies you won't want to miss.