Christopher Nolan Will Reportedly Produce James Bond 25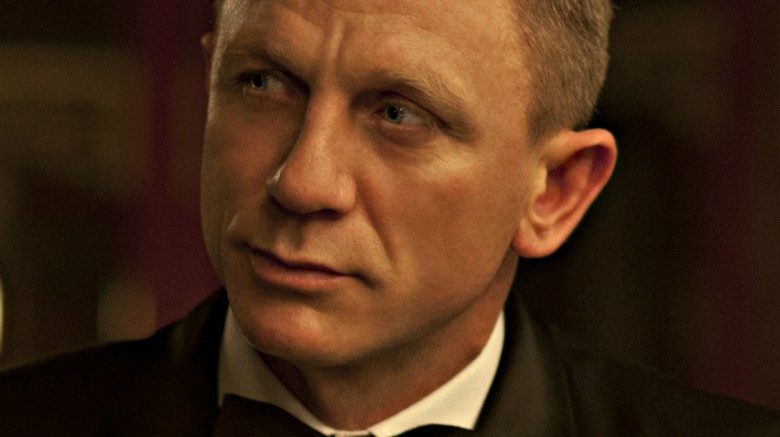 The future of James Bond is still cloudy, but the direction may have just become a little clearer, and possibly a little darker.
ScreenRant points out that Christopher Nolan's Syncopy production house will produce the upcoming 25th James Bond flick. BirthMoviesDeath noted that IMDb Pro lists Syncopy as the production company for the movie, and a James Bond fan site confirmed that information.
Of course, Nolan is known for his work on Batman Begins, The Dark Knight, and Inception.
Last we heard, five studios were battling for the rights to work on the film: Sony, Warner Bros., 20th Century Fox, and Megan Ellison's new boutique distributor Annapurna. Sony owned the rights for the last four Bond movies, helping to move the franchise into the Daniel Craig era, but if Syncopy is really attached to produce, it could mean that Warner Bros. is the frontrunner. The studio has a partnership with that studio.
While it's still not certain that Daniel Craig will return as Bond, he's hinted that he would like to reprise the role (after previously saying that he'd rather "slash [his] wrists").
But if Nolan does produce the movie, it would potentially open the door for him to direct. He previously told Deadline that he would "love" to do a Bond film.
Of course, all of this comes with a fair amount of speculation, so we'll need to wait for official confirmation before we get really shaken and/or stirred. Until then, take a look at some of the dumbest things in the latest Bond movie, Spectre.