The Deuce Teaser Features Double The James Franco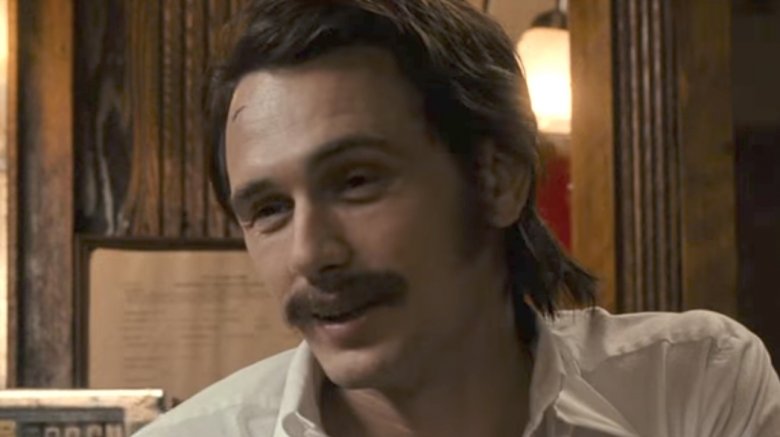 If you just can't get enough James Franco in your life, HBO's upcoming series The Deuce should help.
Created by The Wire's David Simon and George Pelecanos, the show centers on the legalization and rise of the porn industry in New York City in the '70s and early '80s. Franco plays twin porn entrepreneurs Vincent and Frankie Martino, and he also directed three of the eight episodes in season 1.
The series also stars Maggie Gyllenhaal as a Times Square hooker who is drawn into the industry, along with Emily Meade (The Leftovers), Anwan Glover (12 Years a Slave), Lawrence Gilliard Jr. (The Walking Dead), Michael RIspoli (Kick-Ass), Chris Bauer (True Blood), David Krumholtz (Numb3rs), and Ralph Macchio (The Karate Kid).
The Deuce will premiere Sept. 10 on HBO. In the meantime, check out the first teaser and take a look at some other TV shows that will blow everyone away this year.