Fate Of The Furious Director Might Not Return For The Sequel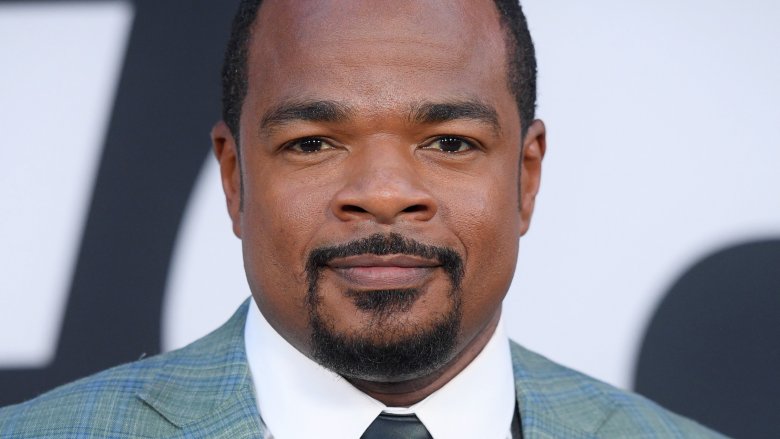 Getty Images
The director of The Fate of the Furious could say "not so fast" when it comes to the next movie.
F. Gary Gray recently told ScreenRant that he's got a lot on his plate right now and might not return for Fast and the Furious 9. "Right now I'm starting a company, so that is my focus for the last couple of months," he said. "I had a chance to take a week off, a vacation, and then jump into some prior stuff that I had to take care of. And in the midst of starting a company, so that's what I've been dealing with."
Obviously, nothing is official, but Gray also wasn't sure about his return to the blockbuster action franchise when he previously spoke to Entertainment Weekly. "We'll see," he said. "Who knows what the future holds?"
While The Fate of the Furious currently has the second-highest global box office in the franchise's history with a staggering $1.2 billion (behind only 2015's Furious 7), the series can obviously perform at a high level regardless of who sits in the director's seat. If Gray were to return, he'd be only the second director to helm two movies in the series (joining Justin Lin). As long as Chris Morgan keeps writing (he's penned all of the flicks) and Vin Diesel keeps coming back, that's a recipe for success. 
However, Gray lends a lot of street level credibility to the franchise. He made his directorial debut with 1995's Friday, and was behind 2003's action-packed The Italian Job and the 2015 N.W.A. biopic Straight Outta Compton.
Meanwhile, there's some drama surrounding The Fast and Furious. Longtime co-star Michelle Rodriguez, who plays Letty, said she'll walk away from the series unless the female characters play a bigger part in the ninth movie. But Gray said he doesn't necessarily agree with her criticism of The Fate of the Furious. "I thought there was a strong representation of women in the movie," he said. "I can't speak to the other films, [but] I thought the combination of female characters was pretty strong."
Until we find out how this all plays out, take a look at a few times the Fast and the Furious franchise outraged fans.