Michael Pena Confirms Role In Ant-Man And The Wasp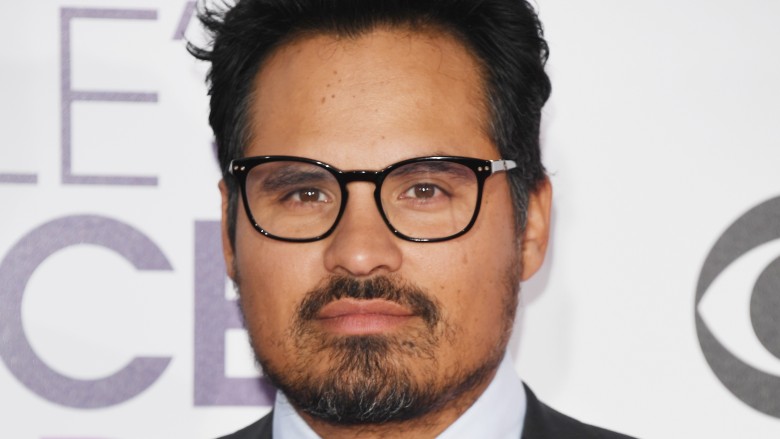 Getty Images
Following reports that Michael Pena may not be returning for the upcoming Ant-Man sequel, the actor confirmed with LRM that he will, in fact, reprise his role in Ant-Man & the Wasp.
Earlier this week, the CHIPS actor told Collider that he hadn't yet received a call from Marvel Studios on whether he'll be stepping into the shoes of Luis once more.
"I don't know if I'm gonna get the phone call. Who knows?" Pena stated. "I've been doing this for 22 years, so there's a lot of times where you really want to be in a movie but they end up not calling you or calling somebody else."
Thankfully for Pena and for those wanting to see him in Ant-Man & the Wasp, it appears he will indeed be climbing aboard the sequel. During the red carpet event for CHIPS, the flick based on the '70s series of the same name, Pena briefly spoke to LRM about his upcoming projects.
Pena confirmed that Ant-Man 2 is in the cards: "So [after CHIPS], I'm doing Extinction next, that's a Universal movie. And then I'm doing Ant-Man Part 2."
However, there's still no word that Judy Greer (who played Scott's ex-wife, Maggie) will be back. Similar to Pena's previous circumstances, Greer recently mentioned that Marvel executives "haven't asked" her to return, but she's "willing to campaign for it." Something tells us Ant-Man lovers will likely be up for it as well.
Ant-Man & the Wasp is set for release on July 6, 2018. Until then, check out what really happened behind the scenes of the first movie.