The Chicago Med Character Fans Wish Would Come Back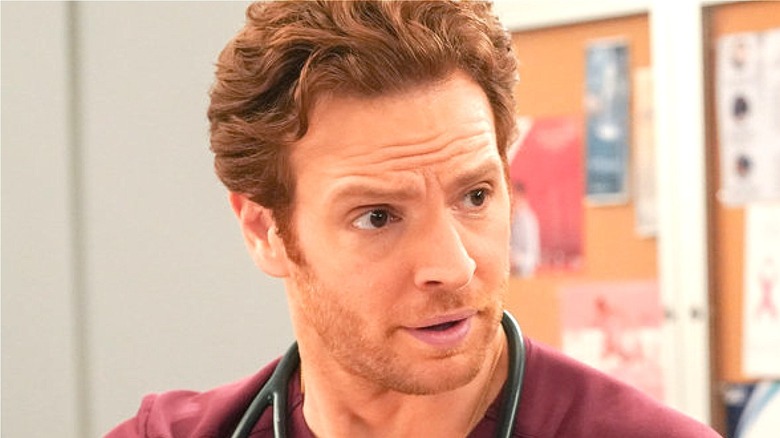 Elizabeth Sisson/NBC
"Chicago Med" is the medical branch of the popular "One Chicago" franchise which includes both "Chicago P.D." and "Chicago Fire." Created by the master of procedurals Dick Wolf and Wolf Entertainment, "Chicago Med" is currently in Season 7, and the show premiered in 2015 (via IMDb). Hosting a diverse cast of medical personnel at Gaffney Chicago Medical Center, "Chicago Med" stars Dominic Rains, Nick Gehlfuss, Brian Tee, Oliver Platt, among many others.
Considering that "Chicago Med" can be heavy on drama, several members of the cast have come and gone due to events of the series. These can sometimes be jarring and abrupt, or they can be slow rides into the proverbial medical sunset. The show itself can sometimes cross over with other shows under the "One Chicago" umbrella, with the main character of Dr. Will Halstead (Gehlfuss) being the brother of the main character from "Chicago P.D."
Dedicated fans are always willing to discuss their favorite characters, and several threads on the popular Reddit forum have popped up around one specific "Chicago Med" character, and why fans wish they would come back.
Fans wish Connor Rhodes would return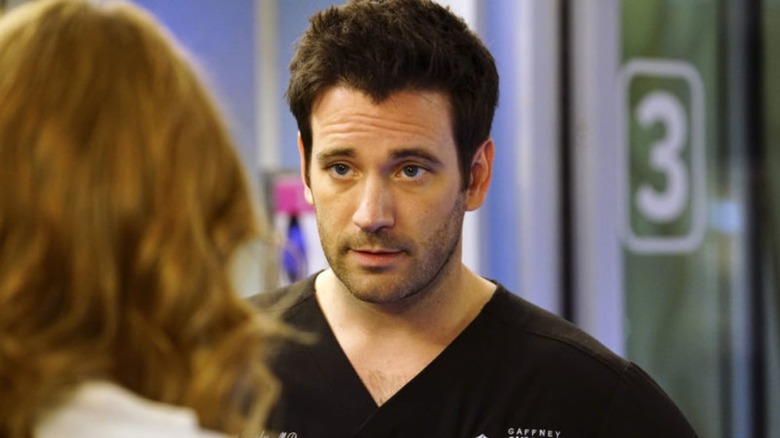 NBC
It seems that fans of "Chicago Med" lament the loss of Dr. Connor Rhodes (Colin Donnell) the most. One thread was started by Redditor u/hannah_nj with the title, "Just another 'I miss Connor Rhodes' post," which attracted several comments. User Organic_Depth_76 replied: "I honestly couldn't bring myself to keep watching after he left. I just felt like they just moved [past] it so quickly. Like 'Oh I can't believe that happened' and then everything's fine."
Reddit user nzam1891 started another thread about Rhodes, with them saying, "Anybody else miss the s*** out of him? That whole thing that went down with Ava happened so damn fast and I was so mind blown and confused. Like- did that actually happen?"
Yet another, separate thread started by Reddit user xorevival talked about how upset they were when the character left, with others like u/krpink adding to the thread: "I adore Dr Rhodes! I wish he would come back." Reddit user Addisonavery1010 started a different discussion about how after Rhodes left the show, the quality diminished rapidly.
Ultimately, it seems that most "Chicago Med" fans mark the tragic story and loss of Rhodes as a turning point in the show, and wish that the character will eventually make a comeback in some capacity.