The Most Dangerous Villain In NCIS Season 6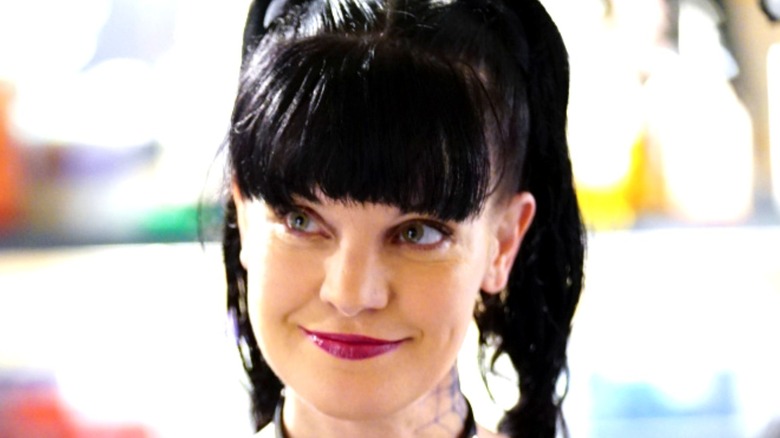 Sonja Flemming/CBS
As a police procedural with over 400 episodes under its belt, "NCIS" has featured plenty of memorable villains throughout its time on the air. From recurring antagonists like Trent Kort (David Dayan Fisher) and Ari Haswari (Rudolf Martin) to its many minor, one-off baddies, the CBS series has had its central team cross paths with more than their fair share of dangerous villains. While the most notable "NCIS" antagonists have often been defined by the impact their actions have on the show's lead characters too, it's important to remember which of the series' villains have simply been the most ruthless or, at the very least, have posed the biggest threat.
With that in mind, it's worth asking: Which villain in "NCIS" Season 6 is the most dangerous? Spanning 25 episodes, the sixth season of "NCIS" sees, among other things, Special Agent Leroy Jethro Gibbs (Mark Harmon) return to his hometown and Ziva David (Cote de Pablo) get captured by Somalian terrorists, but the season's most purely dangerous villain isn't connected to either of those events.
Instead, the most dangerous antagonist in "NCIS" Season 6 is a killer who appears in just one episode early on in its run.
The CyberVid Killer struck fear into the hearts of NCIS fans everywhere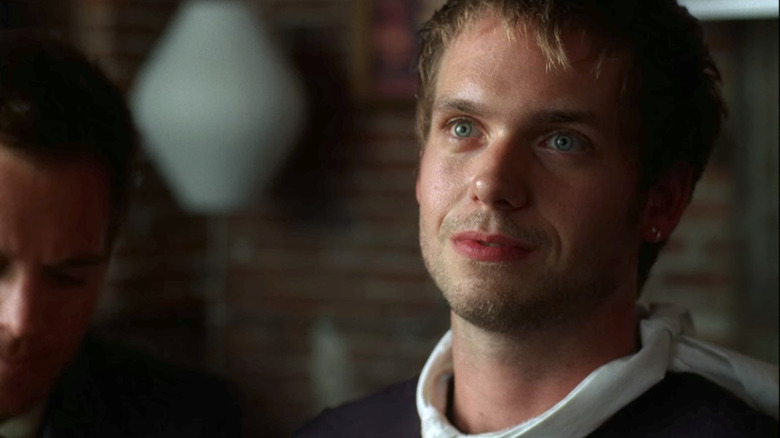 CBS
"NCIS" Season 6 isn't lacking when it comes to memorable villains. While the case could be made that it's NCIS mole Michelle Lee (Liza Lapira) who is ultimately the most dangerous of the season's villains as well, she's ultimately not the Season 6 antagonist who comes across as the biggest threat. That title actually goes to Tommy Doyle AKA the CyberVid Killer (Patrick J. Adams).
The central antagonist of "NCIS" Season 6, Episode 6 (titled "Murder 2.0"), Doyle is a serial killer who posts videos of his crimes online. Throughout the episode, he brutally murders three different people and attempts to kill a fourth in a trap that could have also resulted in the deaths of several key NCIS team members, including Mark Harmon's Gibbs. Doyle's a dangerous and sadistic villain, one who is interested solely in murdering innocent people and cementing his status as one of history's greatest serial killers.
It's clear that Doyle's "NCIS" appearance made an impact on the show's viewers too. In a Reddit thread dedicated to discussing the show's creepiest episodes, u/frogsandpuzzles wrote, "'Murder 2.0' used to scare the sh** out of me when I was younger." In a separate thread, u/TheRealMackyG pointed out the Season 6 episode's various horror movie references and called it a "must watch."
Considering just how terrifying of a villain Doyle turns out to be, it's not hard to see why "Murder 2.0" has so vividly lingered in the minds of "NCIS" fans in the years since its first airing.