Spider-Man: Homecoming characters with more meaning than you realized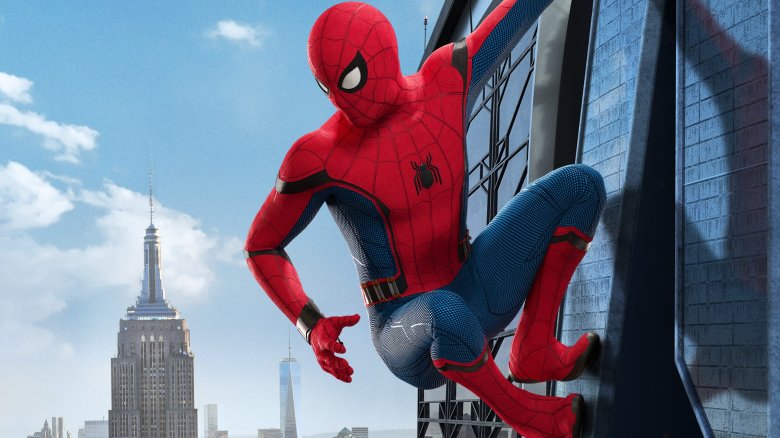 Now that Spider-Man has come home to the MCU, longtime Marvel fans can rest easy. The new Spider-Man is a hit, and we're sure to see more of Tom Holland in the red and blue suit in the years to come. But while everyone knows about the importance of Peter Parker, Aunt May, and Adrian Toomes, there are lots of other characters hanging out in this movie who may prove to be much more important than you might've suspected. Strap in, nerds, and let's chat about the characters from Spider-Man: Homecoming with more meaning than you realized.
Oh, and do you feel that tingling? That's your Spidey Sense warning you about the Spidey Spoilers about to fly at your eyeballs.