How Marina Squerciati Really Feels About Kim's Story On Chicago P.D.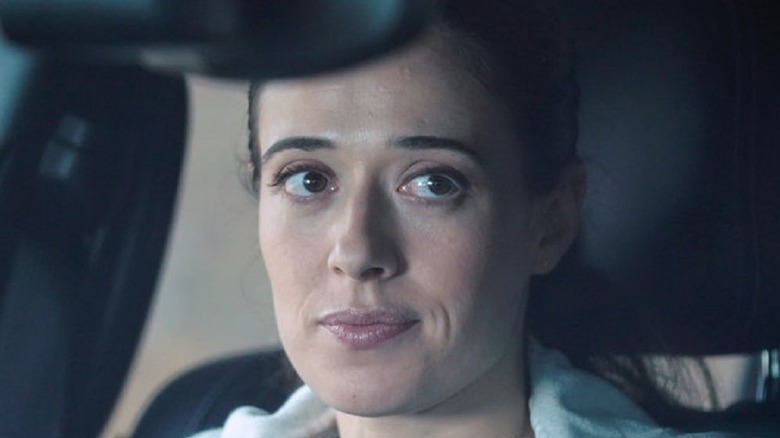 Lori Allen/NBC
"Chicago P.D." Season 9 is the NBC series' most intense yet. The "One Chicago" drama is a hit because the characters always push the limits, which means they often get into deep trouble. Season 9 has included Adam Ruzek (Patrick John Fluger) arresting an old friend, Kevin Atwater (LaRoyce Hawkins) having another girlfriend caught up in a case, and speculation that Jason Beghe is leaving "Chicago P.D."
No one's had more to deal with than Kim Burgess (Marina Squerciati). Kim started Season 9 having barely escaped after her abduction and brutal beating at the hands of Roy Walton (Michael Maize). Though she survived and is back in the Intelligence Unit, this is just the latest trauma that "Chicago P.D." has piled on Kim's shoulders. She lost her unborn child in another brutal attack in the Season 7 episode "I Was Here." Kim also dealt with her sister Nicole's rape in Season 4's "Last Minute Resistance." That's not counting all the scrapes, bruises and other injuries accumulated from working Intelligence! 
Kim is currently dealing with Post-Traumatic Stress Disorder (PTSD) and she has every reason to be struggling. Thanks to a lie from Hailey Upton (Tracy Spiridakos), she thinks Roy is still on the loose and could come back to hurt her again, not knowing what really happened to her abductor. What does Marina Squerciati think about her character's most recent ordeal?
Marina Squerciati believes Kim can bounce back on Chicago P.D.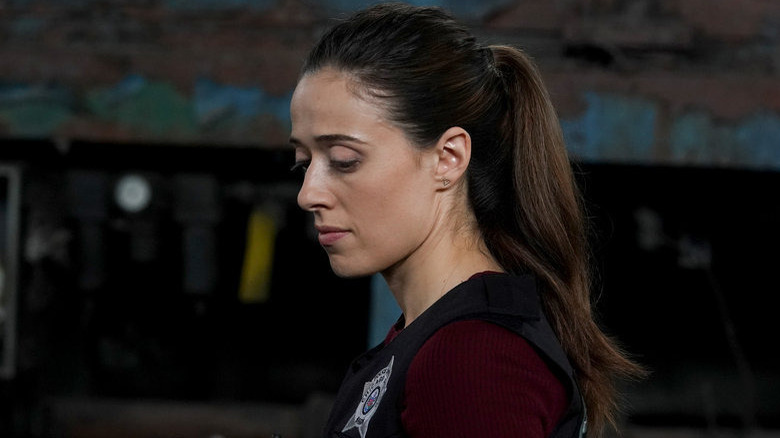 Lori Allen/NBC
Marina Squerciati knows Kim Burgess has suffered immensely on "Chicago P.D.," but also believes her latest setback is an opportunity for deeper storylines. "We haven't had anyone be that damaged by an incident," she told Parade at the start of Season 9. "Not only were there physical effects but there's mental effects, and it's going to take a lot of time to get over. And now she has the added weight of having a child to care for—one who's also experienced trauma. She has to figure out how to navigate this new world of mental health and how to put a good front forward for her kid."
The actor suggested it could also give her fan-favorite "Chicago P.D." character a new ally, since Detective Superintendent Samantha Miller (Nicole Ari Parker) was devastated when Roy killed her son in the same Season 8 episode in which Kim was abducted. "[Burgess and Miller] have a bad guy in common," she pointed out.
Ultimately, Squerciati is optimistic that, while times are rough for Kim now, they won't stay that way in the rest of "Chicago P.D." Season 9. "There's a darker side of her that definitely is taking over," she said. "But I think the reason that she's able to bounce back from all these traumas — and she's had many — is that ultimately, before the job got her down, she was this happy, bubbly person and that still exists at her core."