How James Van Der Beek Really Felt About His Criminal Minds Character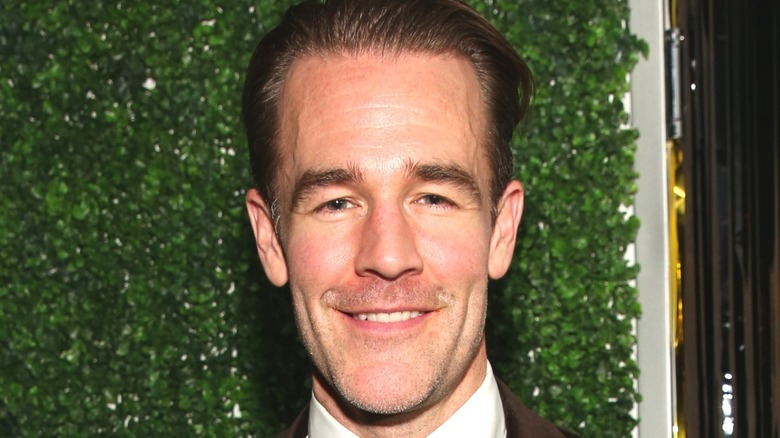 Paul Archuleta/Getty
James Van Der Beek has had quite the career. The talented actor is best known for his portrayal of Dawson Leery on the popular '90s and early '00s teen drama, "Dawson's Creek," but he's more than just a former teen idol. Van Der Beek has had beloved roles on shows like "Don't Trust The B—- in Apartment 23," "How I Met Your Mother," "Pose," and "One Tree Hill." Like many actors, he's also spent some time working on classic crime procedurals, including "CSI," "Law and Order: Criminal Intent," and "Law and Order: SVU" (via IMDb).
However, it's Van Der Beek's role in "Criminal Minds" that is easily one of his most memorable. He appears in a two-part Season 2 episode as Tobias Hankel, a man who initially appears to be a helpful bystander in a case the BAU team is working. Unfortunately, the team realizes how wrong they are about that when Tobias kidnaps Dr. Spencer Reid (Matthew Gray Gubler) and is revealed to be not only a man living with multiple personality disorder but also the serial killer they are after.
It turns out that his turn as Tobias isn't just memorable to fans of the series, but Van Der Beek himself, who opened up in 2020 about just how much he enjoyed his time on "Criminal Minds."
Playing his Criminal Minds character was uniquely challenging for Van Der Beek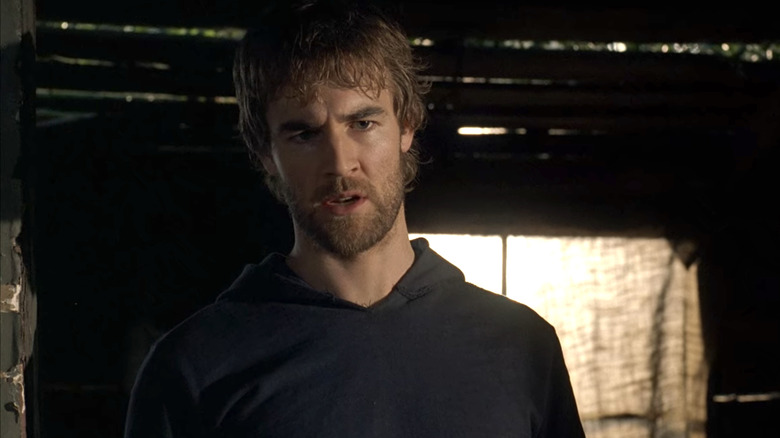 CBS
In an interview with TV Insider, James Van Der Beek shared his thoughts on playing his terrifying unsub on "Criminal Minds," admitting that he was initially intimated by the role. "I immediately felt a little bit afraid because I was like, 'This is a very big stage and a very tricky thing to pull off,'" the actor said. However, he revealed that he was able to get over his fear by focusing on how excited he was to play the character.
Van Der Beek also shared that the role marked "a new way of working" for him, saying that he "was able to let the reality of the character just flow through [him]" and that the performance was "more energy work than it was acting."
The actor further noted that thinking about the humanity behind the killer helped him embody the challenging "Criminal Minds" character. "What I always forget when I play characters that are really dark and evil is that there's a lot of pain underneath that. All of that power and all of that dominance is fueled by pain and sadness and their own grief and their own torment," Van Der Beek said.
Thankfully, all his hard work paid off for the actor because his "Criminal Minds" character is definitely one of his most engaging roles to date. You can watch his appearances in the series, as well as the rest of "Criminal Minds," now on Paramount+.