Batman And Harley Quinn Prequel And Sequel Comics On The Way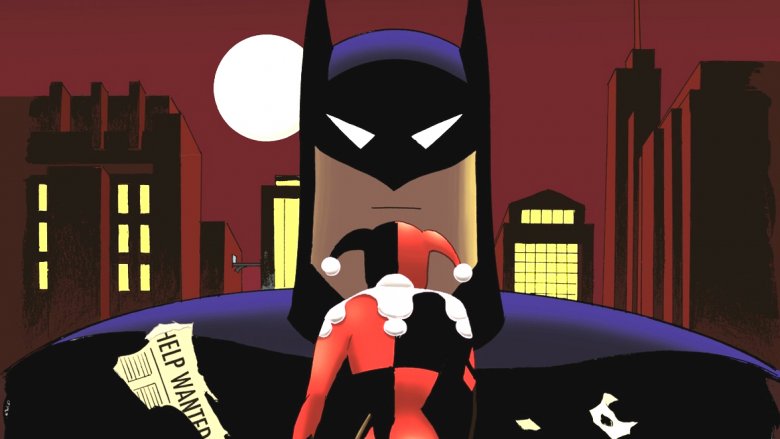 DC Entertainment
Batman ad Harley Quinn will be hanging out kind of a lot in the coming months.
Ahead of the release of the animated movie Batman and Harley Quinn, slated for release in August, DC Entertainment has announced a digital comic book prequel series and a sequel series to arrive after the film.
According to The Hollywood Reporter, the five-part prequel series, written by Ty Templeton with art by Rick Burchett (the creative team behind DC's comic based on the '90s animated Batman series), will launch July 31 with new installments to follow every two weeks after that. 
In October, the seven-part sequel will arrive, with Templeton and a number of other writers including Jeff Parker (Batman '66) and Amanda Delbert (Wonder Woman '77). All 12 chapters will be released as a print collection during the summer of 2018. 
Templeton said he's extremely excited to be back in Batman's universe. "I spent some of the best years of my career working with these icons and could not be happier to be returning to Gotham City and their adventures," he said in a statement. And to top it off, I get to work with the incomparable Rick Burchett again! Pinch me, I'm dreaming. We're getting the band back together!"
The Batman and Harley Quinn movie, starring Melissa Rauch (The Big Bang Theory) as Harley, will be released digitally on Aug. 15, followed by Blu-ray and DVD on Aug. 29.
Until then, check out Harley Quinn's dark history.