Johnny Depp Agreed To His Cameo In 21 Jump Street Under One Condition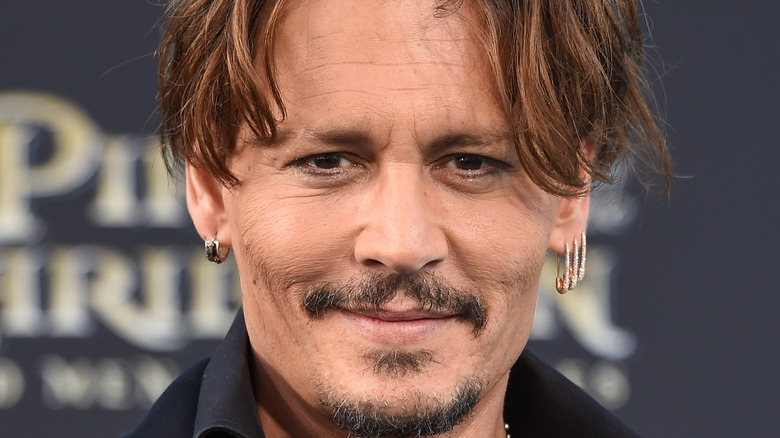 DFree/Shutterstock
Johnny Depp captivated audiences with his performance as Officer Tom Hanson in the 1980s television series "21 Jump Street". While the actor made his exit from the show before its fifth and final season, he did return to the role once more for an uncredited cameo in the overwhelmingly popular 2012 film reboot of the series starring Jonah Hill and Channing Tatum.
In a movie sequence that is half-hilarious and half-tragic, Hanson and his partner from the original show, Peter DeLuise's Officer Doug Penhall, reveal themselves as undercover Drug Enforcement Administration operatives investigating a drug operation. Hill and Tatum's characters share a moment with Hanson and note their shared experience with the Jump Street operation before Hanson and Penhall are fatally shot. With their dying words, the duo comedically reaffirm their friendship with one another.
The double-cameo sequence of Depp and DeLuise was a welcome surprise and a great dose of nostalgia for fans of the original series. However, what fans may not know is that Depp had one very specific condition that had to be met for him to return.
Depp said he wouldn't return without Peter DeLuise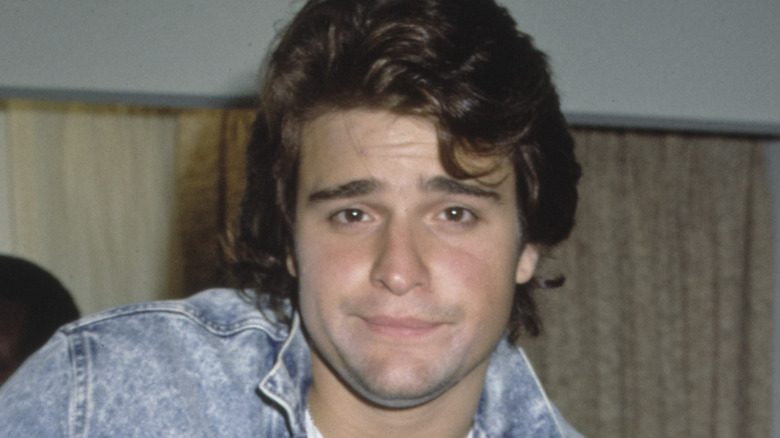 Michael Ochs Archives/Getty Images
In a bonus featurette titled "Johnny Depp on Set" on the Blu-Ray release of "21 Jump Street," we learn how Depp came to be involved in the movie. It turns out that when the crew approached him about an appearance in the film, he told them that he would only return if DeLuise also returned so that the duo of Hanson and Penhall could be reunited. Thankfully, the filmmakers had been planning to get DeLuise on board and when they confirmed that he was back, Depp agreed to do the part.
According to the featurette, he also wanted his scene in the movie to give a definitive end to his character in the franchise. Thus, the scene featuring Hanson and Penhall's final stand was born. While it's a bit sad to think that Depp won't be involved with future endeavors in the "21 Jump Street" universe, it was a treat to see him go out with a bang — and with his old partner at his side, no less.