Will There Be A 23 Jump Street?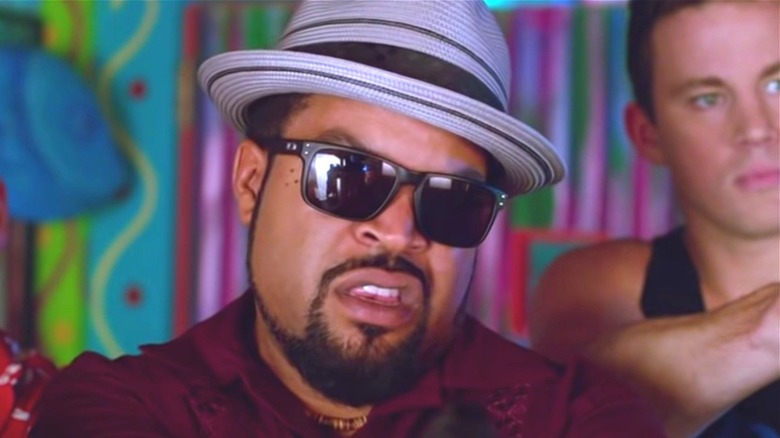 MGM
A comedic adaptation of the cult TV series that launched Johnny Depp into stardom, "21 Jump Street" starred Jonah Hill and Channing Tatum as Schmidt and Jenko, two cops recruited into a program where undercover officers infiltrate high schools. But where Depp's TV character was competent and professional, Schmidt and Jenko are outright terrible at pretending to be undercover. A running gag is that the massive, fully developed Tatum is clearly too old to be a high schooler. Their attempts to fit in at school soon lead to wild parties, car chases, and the climactic showdown at prom.
The buddy comedy was a big success, grossing $201 million on a $42 million budget, and it spawned a sequel, "22 Jump Street," this time set at college. The end credits of "22 Jump Street" jokingly featured Schmidt and Jenko in nearly two dozen fictional sequels to the movie, in addition to a fake animated series and toy line. But the film was released seven years ago, and to date, there's been no real sequel. Will there actually be a "23 Jump Street" sometime in the future?
23 Jump Street is dead, but 24 Jump Street is in development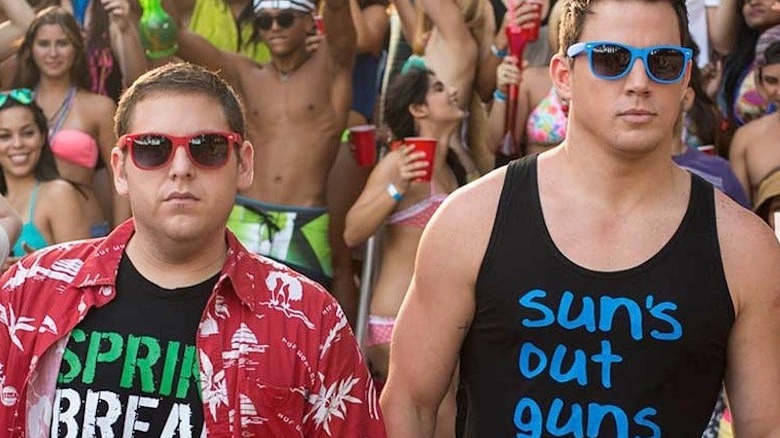 MGM
While a "Men In Black-Jump Street" crossover film was actively in development for years, it was scrapped for being too difficult to pull together. Hill noted in a 2016 interview with the Toronto Sun that it was hard for the new film to stick to the jokey, parody-centric tone about sequels and reboots, saying, "It's almost become what we were making fun of."
But while "23 Jump Street" won't happen, "24 Jump Street" has finally been greenlit. Rodney Rothman, co-writer and co-director of "Spider-Man: Into The Spiderverse," revealed in a Hollywood Reporter interview that he is attached to write and direct the new sequel, "24 Jump Street."
When asked why the title changed, he said that, "It's taken us so long to pull together we decided to skip over '23 Jump Street' and pick up the story one movie later." Rothman worked on "Spider-Verse" with "Jump Street" co-director Phil Lord, so it seems like a great combination of talent and movie. We'll of course find out more about once "24 Jump Street" officially begins shooting.