Daniel Dae Kim Talks About Hawaii Five-0 Pay Disparity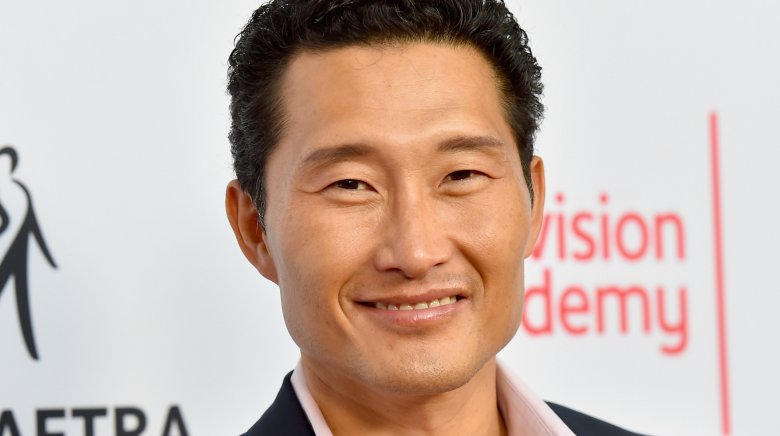 Getty Images
Many Hawaii Five-0 fans were upset to learn last week that stars Daniel Dae Kim and Grace Park would be leaving the series, and the situation became even rougher when it was reported that the reason for their departure was that they were unable to get the studio to fix a pay disparity between them and their white co-stars Alex O'Loughlin and Scott Caan.
Kim didn't confirm this in a recent posting on his Facebook page, but he did say that it was contract negotiations that caused him to leave the series. "By now many of you have heard the news, and I'm sad to say it is true," Kim wrote. "I will not be returning to Hawaii Five-0 when production starts next week. Though I made myself available to come back, CBS and I weren't able to agree to terms of a new contract, so I made the difficult choice not to continue."
Kim went on to thank the show's creators, producers, cast, crew, and writers, calling them his "second family" for the past seven years. "I will always be grateful for their faith in me to bring Chin Ho Kelly to life," he said. "As an Asian American actor, I know first-hand how difficult it is to find opportunities at all, let alone play a well developed, three dimensional character like Chin Ho. I will miss him sincerely."
The actor also thanked the show's fans for making it a success, calling his interactions with them "one of the greatest joys of this entire experience." He concluded his post by making reference to the pay gap, which reportedly had he and Park earning 10 to 15 percent less than O'Loughlin and Caan. "I'll end by saying that though transitions can be difficult, I encourage us all to look beyond the disappointment of this moment to the bigger picture," he wrote. "The path to equality is rarely easy. But I hope you can be excited for the future. I am."
Kim has a lot to look forward to in the future, teasing that he has a lot of new acting and producing projects on the horizon which he will share with his fans soon. Kim is also an executive producer on The Good Doctor, a Freddie Highmore-starring medical drama that we think is one of the many TV shows that will blow viewers away this fall.