Assassin's Creed Anime Series In The Works From Castlevania Director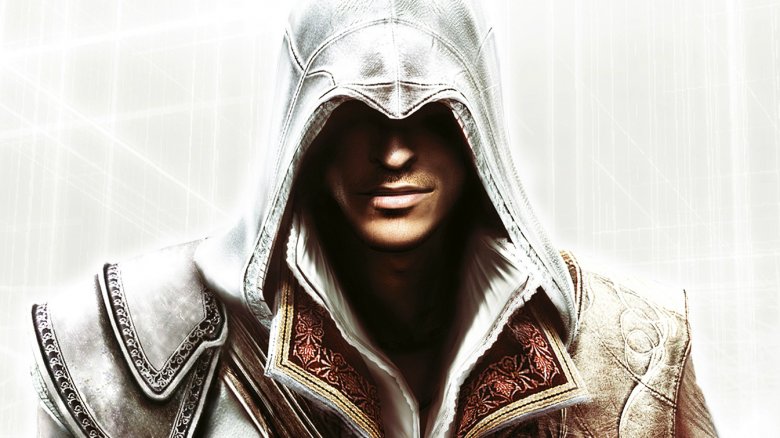 Ubisoft
Adi Shankar may have found his niche.
The director of the upcoming animated series based on the video game franchise Castlevania just revealed that he's also working on an anime based on Assassin's Creed.
"I'm happy to let you guys know that I've selected my next project!," Shankar said on Facebook. "I played the first edition of Assassin's Creed the year I moved to Los Angeles to pursue my dream. At that moment, I knew absolutely no one in the industry and could never have imagined that one day Ubisoft would ask me to take the world of Assassin's Creed and create an original story set in it as an anime series. If anyone tells you not to follow your passion in life they are wrong."
A few months back, word got out that Ubisoft was developing an animated Assassin's Creed series, but there's been no official announcement. Gauging by Shankar's statement, it sounds like the anime will be a completely original story, and not tied to last year's movie adaptation starring Michael Fassbender.
It's also likely that the series will find a home on Netflix, where the Castlevania series will premiere on July 7. 
For those unfamiliar with Assassin's Creed, it's about a character who can experience the memories of his ancestors through an advanced device called the Animus. Turns out, his ancestors were locked in a struggle between secret societies known as the Assassins and the Knights Templar who have indirect relation to a species that pre-dates humanity.
We'll let you know when more details develop. Until then, check out a few video game movies you didn't know are in development.