Assassin's Creed TV Series In The Works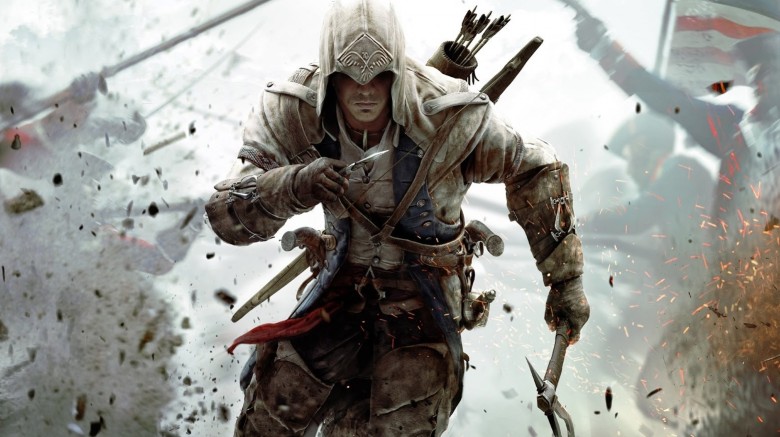 The Assassin's Creed franchise has been one of the largest and most recognizable in the gaming world since its initial launch in 2007, and now, a decade later, it appears the game will make a splash on TV.
Earlier this week, Ubisoft stated that an Assassin's Creed television series is currently underway. During an AMA session on Reddit, head of content for the series, Aymar Azaizia, confirmed this statement after a fan asked if any information on a possible TV show could be discussed.
"It's like the movie," Azaizia said, referencing last year's flick starring Michael Fassbender. "We will take our time [to be] sure we deliver something we can be proud of."
Though this would likely have been enough confirmation for most Assassin's Creed enthusiasts, Azaizia added that if anyone is wondering if a television show in Ubisoft's future plans, the answer is a resounding yes.
No specifics on the upcoming series have yet been given, and no formal announcement of a series title or premise has been stated. However, past evidence points to Netflix as a possible distributor for the show. In November 2016, Ubisoft's CEO Yves Guillemot revealed that the company had been discussing the possibility of a series with the streaming service. Many believed that the franchise in question was in fact Assassin's Creed.
It's been speculated that Ubisoft Motion Pictures, the company's division dedicated to film and television, will produce the upcoming television show, as it was the same studio behind the movie adaptation.
While we wait for further details, read up on how the Assassin's Creed film could become a trilogy.