Castlevania Animated Series Coming To Netflix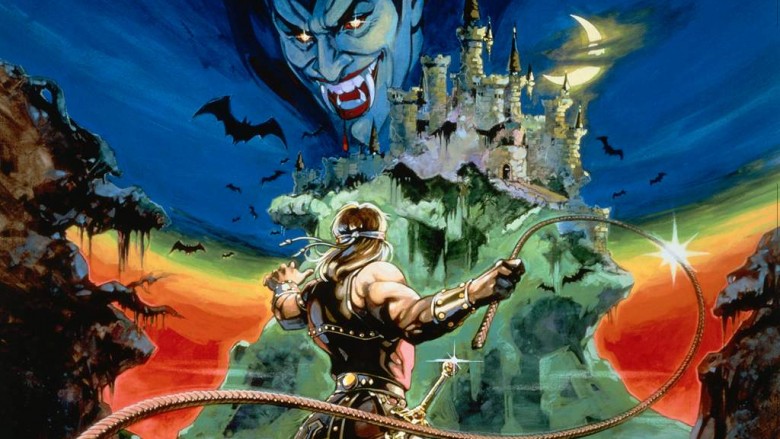 The beloved video game franchise Castlevania is coming to Netflix as a new animated series.
Netflix quietly confirmed the series in a general listing of new projects, and producer Adi Shankar (Dredd, The Grey) jumped in to offer up some insight on how it's coming together. Shankar said he will "personally guarantee" the series will be the western world's "first good video game adaptation." A bold claim, but there's really not all that much competition in the game-to-film arena, so maybe Shankar can pull it off. Shankar is being joined by legendary comic writer Warren Ellis (Transmetropolitan, Hellblazer) behind the scenes, with Ellis writing episodes for the series.
The Castlevania franchise has typically focused on a clan of vampire hunters as they face off with Dracula and the undead, and it seems Shankar's animated adaptation will stay in that wheelhouse, with the last remaining Belmont trying to save Eastern Europe from extinction. Shankar told IGN the project will be in the same vein as Game of Thrones, and it definitely won't be kid-friendly, as he's aiming for a hard-R approach. Which makes sense, considering the past few video games in the franchise have all been rated Mature.
Netflix has already ordered two seasons of the show, with the first batch of episodes arriving later this year. Season 2 will premiere in 2018. No word on episode order, though the episodes are expected to run around 30 minutes each.