Edgar Wright Wants To Do A Baby Driver Sequel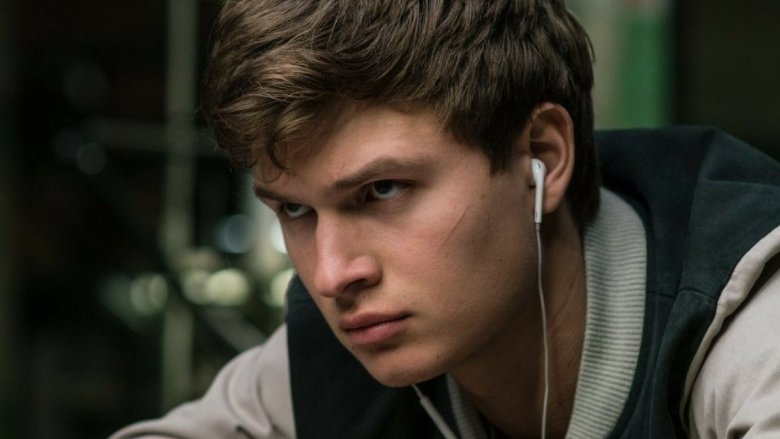 Baby could be gearing up for another heist. Baby Driver writer/director Edgar Wright recently revealed on the Empire Spoiler Special Podcast that he has been approached about writing a sequel to the hit film and that he is considering it. "The studio have asked me to think about writing a sequel and it is one of the ones that I might do a sequel to because I think there's somewhere more to go with it in terms of the characters," he said. "Baby has got to a new place." 
Baby Driver stars Ansel Elgort as Baby, a young getaway driver whose life is set to his own personal soundtrack. When he meets the woman of his dreams, Baby tries to get out of the business, but he is brought back in at the behest of a crime boss who needs Baby's help with a doomed heist that ends up threatening his life, love, and freedom. Kevin Spacey, Lily James, Jon Bernthal, Jon Hamm, Eiza Gonzalez, and Jamie Foxx also star in the movie, which has enjoyed overwhelmingly positive reviews and blew away opening weekend expectations by bringing in more than $30 million.
Wright, who has never directed a sequel, already has some ideas for where he would like to take the story next. "Most sequels you have to contrive something so they go back to square one, unless there's somewhere deeper for them to go," he said. "I think with Baby Driver there's more that you can do in that realm, and I sort of have an idea that if you did another [film] you would subvert his involvement in the crime in a different way so he's not the apprentice anymore."
Wright has even already filmed a scene that he would like to see in the sequel, with the director saying that he would find a place for a scene he loved but was forced to delete from the first film. "Before they got to the post office there was this whole scene set to, believe it or not, a song by Bonzo Dog Doo-Dah Band," he said. "And it's a really funny and quirky sequence and I really liked it in isolation. But as soon as I tried lifting it out of the movie it made so much more sense. It flowed a lot better without it, basically. If I ever do a sequel, I can just reuse the scene as it was a really good scene, but it seemed to interrupt the flow of tension."
Baby Driver is in theaters now, and if its early performance is any indication, it will continue to dominate the conversation and the box office in the coming weeks. It makes sense that the studio would pursue a sequel, but with Wright's general aversion to retreading his past tracks, it's interesting and exciting to see that he's considering going that route. While we wait to learn more about a possible Baby Driver 2, see some upcoming sequels you didn't know were being made.