Why Firas Nassar Almost Turned Down His Invasion Role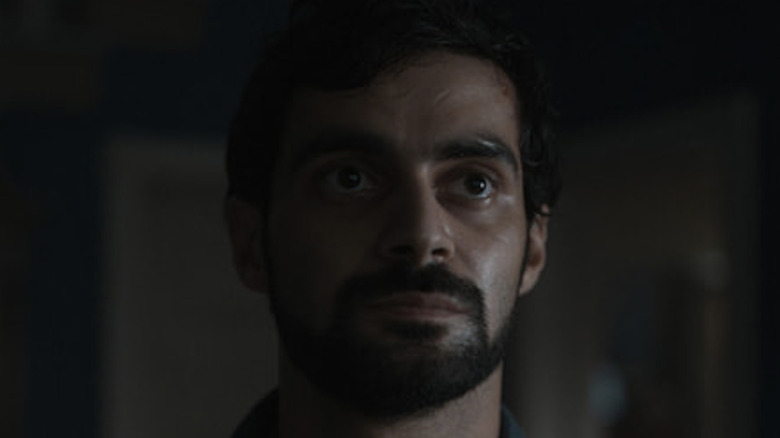 AppleTV+
"The world wants to test us to see if it can break us." So says Aneesha Malik (played by Golshifteh Farahani) as the earth slowly succumbs to mysterious alien forces in "Invasion." But it's not just a piecemeal takeover of the planet by murderous spiked blobs that's testing her — it's also the infidelity of her husband and the ensuing disintegration of her marriage. 
"Invasion," which debuted on AppleTV+ in October 2021, is a disaster series that foregrounds human relationships. The glacially-paced drama explores various character arcs across the globe — including a soldier in Afghanistan, a first-generation Syrian family in Long Island, and a woman navigating a secret relationship at a space agency in Japan — that are linked only by the shared impact of an otherworldly apocalypse. "Invasion" uses extreme circumstances to tease out its characters' true colors, and by the end of Season 1, their deepest secrets are unraveled — just as the alien intruders begin to unleash widespread terror and destruction. 
Perhaps the most heartbreaking of these stories is that of the Malik family, headed by Aneesha and her husband Ahmed (Firas Nassar). The discovery of alien lifeforms runs parallel to Aneesha's own revelation that Ahmed, a successful businessman and seemingly devoted family man, is cheating on her with an Instagram influencer. Ahmed makes some questionable (and at times cowardly) decisions as the series progresses, attempting to leave his family behind when they are forced to flee the city.  The role was polarizing for both viewers and Nassar himself, who had misgivings about taking it at first. 
Firas Nassar didn't like the character of Ahmed Malik at first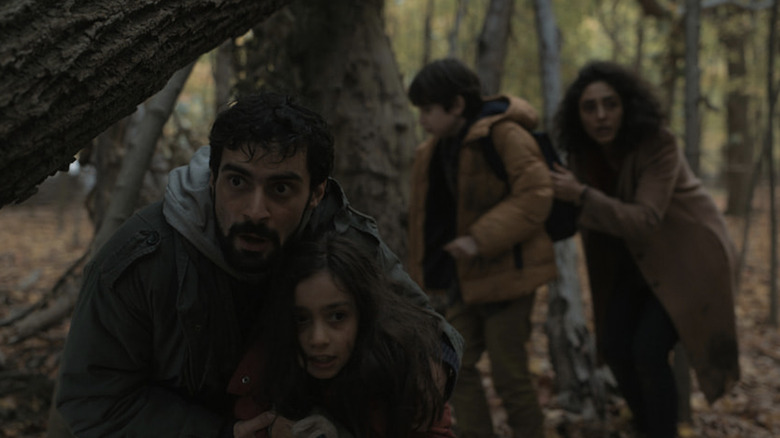 AppleTV+
Firas Nassar was initially reluctant to play Ahmed Malik. "My very first impression was, 'No, I don't wanna do this. I don't wanna be the one to do these kinds of things,'" he admitted to Collider, adding that he struggled off-set with fielding questions about the character's moral choices. "It's really hard when people are like, 'Why did he do this?' A lot of my friends and family were asking that. It's really interesting and challenging."
However, he came to terms with the role when he realized that it lent depth to the premise of "Invasion," which captures a wide panorama of human behavior responding to catastrophe. "It's a controversial character, but I really hope that maybe the audience will have mixed feelings toward this man. It's up to the audience, but I really hope that people end up seeing that there was an arc and that this character had a journey and changed a bit from where we were starting to the moment where we end." 
Despite the challenge of playing a character in "survival mode," especially in the context of the real-world pandemic, Nassar ultimately found the role rewarding and praised the show for its unique approach to portraying humanity in crisis. "You just behave instinctively. It's just a really great, well-written show that puts us there. After that, you can see it that way, but not in the moment."
"Invasion" was renewed for a second season in December 2021.