Top Gun Sequel Gets 2019 Release Date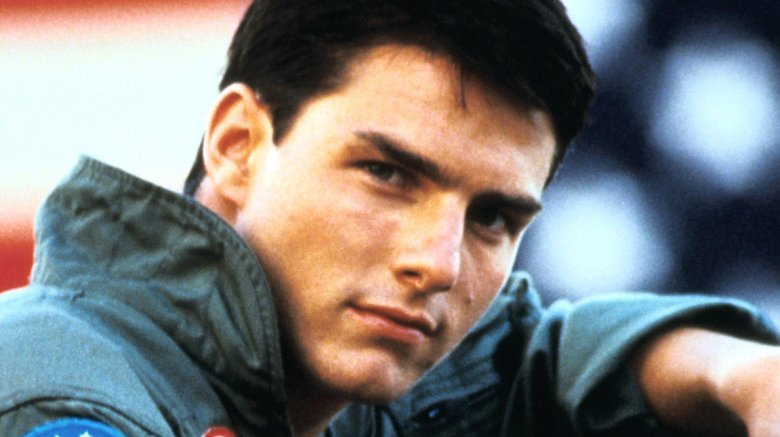 Maverick will be back in July of 2019. Variety reports that Paramount has officially set a release date for Tom Cruise's upcoming Top Gun sequel, which Cruise recently revealed would be titled titled Top Gun: Maverick, with the film set to fly into theaters on July 12.
Oblivion director Joseph Kosinski is reportedly the frontrunner to reunite with Cruise as the director for the film, which will be set in the world of drone technology and fifth generation fighters. It is also set to explore the end of the era of dogfighting. While Cruise says that the sequel will be titled after his character, Paramount only included the name Top Gun in their release about the premiere date announcement.
The Top Gun sequel is the first film to reserve that July 12 release date, although it already has some tough competition in Sony's second solo Spider-Man film, which will hit theaters a week before. Disney's live-action Lion King remake, which is sure to be a huge hit, is also set to hit theaters around that time, premiering on July 19. 
Cruise is currently the only actor officially set to reprise his role for the film, although Val Kilmer has said he's ready to step up should he get the call. Cruise previously said that he would likely start filming the sequel at some point in the next year; the movie has a script from The Jungle Book's Justin Marks, while Jerry Bruckheimer is set to return as a producer.
While we wait to return to the Danger Zone, see what the cast of Top Gun looks like today.