Oblivion Director Reportedly The Frontrunner For Top Gun 2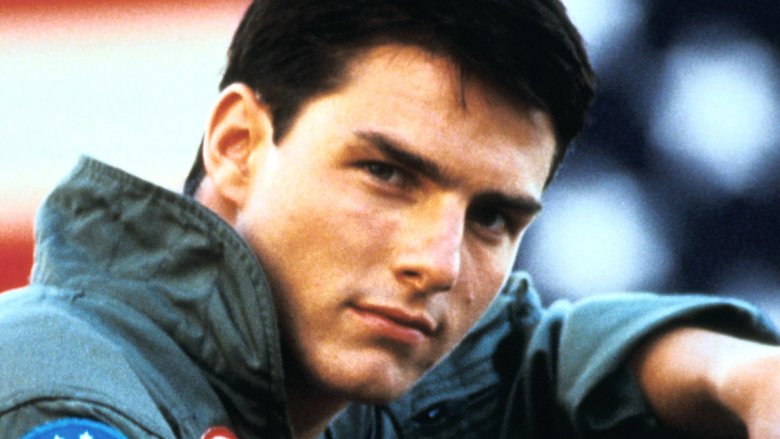 Paramount
Rumor has it that Tom Cruise will bring an old friend along for his return trip to the Danger Zone.
Just a day after Cruise confirmed that Top Gun 2 is "definitely happening," Variety reports that Joseph Kosinski will probably be named the director. Although no official offer has been made, insiders believe one is "imminent."
Cruise reportedly met with potential director before and while filming Mission: Impossible 6 to make sure the Top Gun sequel was ready to once his schedule opened up. Although he previously teamed with Kosinski on the 2013 sci-fi flick Oblivion, sources said it was Kosinski's vision for Top Gun 2 that got him the job.
According to Variety, the sequel will be set in a world of "drone technology and fifth generation fighters" and will explore the end of the era of aerial dogfights. Justin Marks (The Jungle Book) will write the script and Jerry Bruckheimer will be back to produce. That's about all we have to work with now, but Val Kilmer did say that he was asked to reprise the role of Iceman opposite Cruise as Maverick.
We'll probably have to wait for Cruise to spill more details, but he does have a history of saying too much. Until then, take a look at some sequels that were so bad they killed their franchises.