Prequels you didn't know were being made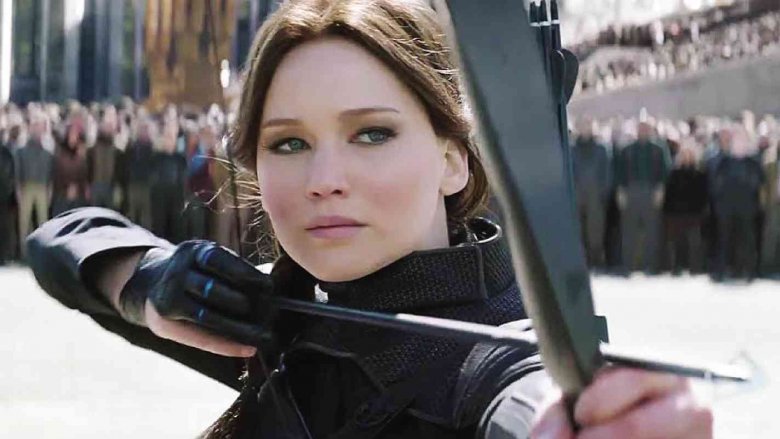 Prequels are a tricky proposition—it's always tough to gauge just how much backstory fans really want for even the most beloved characters. But executed properly, they can enrich a franchise's overall narrative, add context to the films that came before, and give us moments of startling awesomeness that build on the legacies of well-worn characters.
As you read this, Hollywood's banking on your desire to learn what happened before the events depicted in some of the movie industry's most successful recent franchises. Over the next couple of years, these prequels will arrive in theaters—and some of them could be franchise starters in their own right.