Is There A New NCIS Episode On Tonight? (January 10, 2022)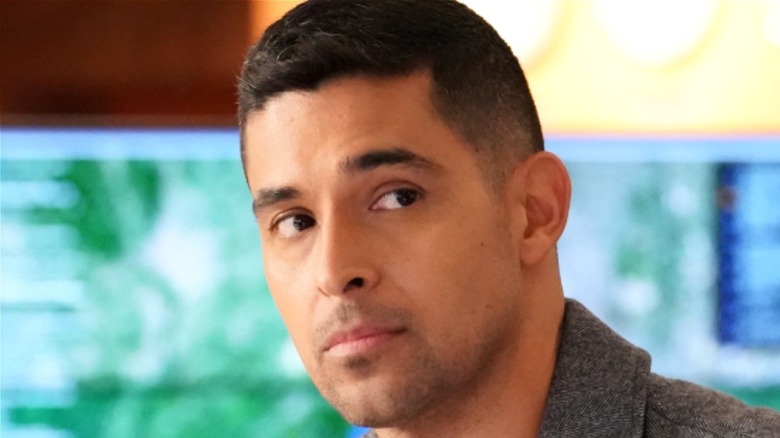 Bill Inoshita/CBS
If you're an "NCIS" fan, you're probably psyched that the show's 19th season is entering its final stretch of episodes. It's been an unusually eventful season, with longtime star Mark Harmon, who plays Leroy Jethro Gibbs, taking his leave from the series, and Gary Cole's Alden Parker making his debut in the second episode of the season. Now, the show is gearing up for the end of Season 19, and the action and drama are only getting more intense.
Only last week, the show returned after an almost month-long holiday break, and now fans are excited to dig back in with new episodes. But nothing is certain in this wicked world, and you're probably wondering if, despite "NCIS" having just made its post-holiday return, a rerun may be in the cards for tonight's CBS lineup. If this applies to you, read on to find out for sure whether or not tonight's "NCIS" is a new episode.
You'll have to wait one more week for a new episode of NCIS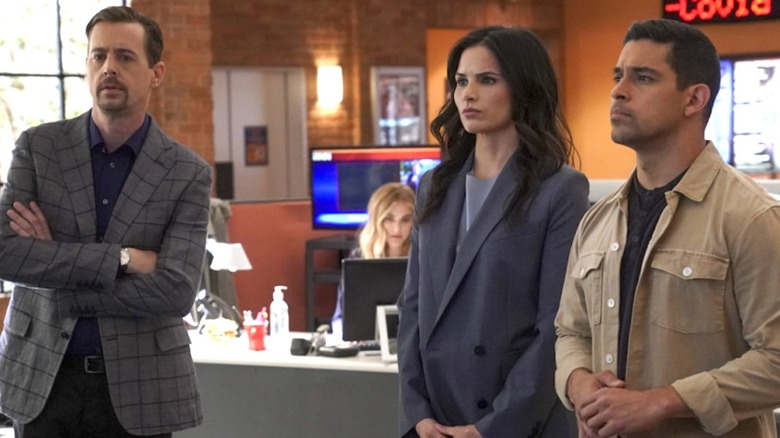 CBS
This is sort of a classic good news/bad news situation. According to no less an authoritative source than the CBS website itself, the bad news is that, yes, tonight's episode of "NCIS" is a rerun, likely due to the 2022 College Football Playoff National Championship between Georgia and Alabama (via CBS Sports). There could also be a delay as a result of the recent halt of production for both "NCIS" and "NCIS: Los Angeles" due to a positive COVID-19 case. Viewers of the show tonight will be treated to an earlier episode from season 19 — "Nearly Departed" — the second episode of the show's 19th season. 
The good news is twofold. First off, if you still miss Mark Harmon on "NCIS," then you've got a chance to see him once again tonight, since the episode is from before his departure from the show. Secondly, if you think about it a certain way, a well-placed rerun episode is kind of a way to make the season last that much longer. So, if you're a hardcore "NCIS" fan, just think of it as an extension of your favorite show's current season, and tune in next week for a new adventure.