The Bob Saget Movie Inspired By His Sister's Tragic Death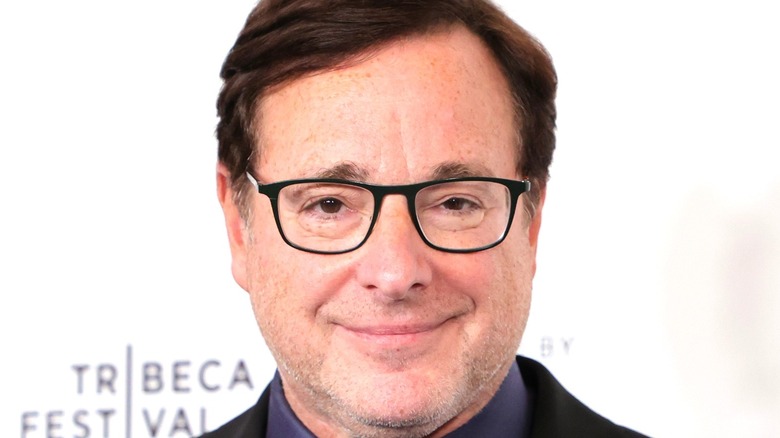 Mike Coppola/Getty
Bob Saget is a name in Hollywood recognized by millions for various reasons. He has a long list of credits to his name, including his time in the world of stand-up comedy, his podcast "Bob Saget's Here for You," and his widely popular role as Danny Tanner in the feel-good sitcom "Full House." Saget's career blossomed with fun-loving acting gigs and hilarious comedy specials, but he was also no stranger to tragedy in his personal life.
In 1985, Saget's sister Andrea died of a brain aneurysm, followed by the death of his second sister, Gay, in 1994 (via People). Saget's sister Gay died of the autoimmune disease scleroderma, which is "a group of rare diseases that involve the hardening and tightening of the skin and connective tissues," at the age of 47 (via Mayo Clinic). The death of his sister Gay inspired Saget to channel his grief into something creative that would also prove to be an educational tool for the large number of people who are unaware of the disease and the damage that it can cause.
Bob Saget directed the film For Hope after the death of his sister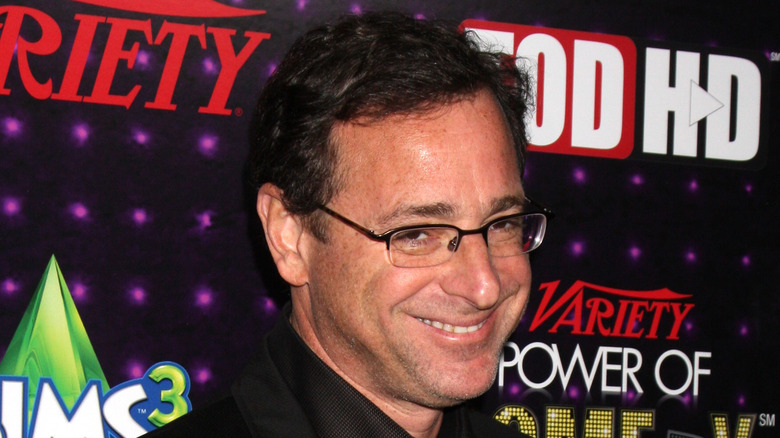 Kathy Hutchins/Shutterstock
In 1996, the movie "For Hope" premiered as a made-for-television film of which Bob Saget himself directed. "For Hope" follows a schoolteacher on her journey as she navigates her diagnosis with scleroderma. The woman has to rely on her family for support with her day-to-day life (via The Washington Post).
Saget directed the movie intending to raise awareness about the disease, and he didn't stop there. Saget had voiced his passion and drive for finding a cure as recently as May 2021, when he stated in a heartfelt Instagram post highlighting the Scleroderma Research Foundation, "I lost my sister to this disease in 1994, and it's one of my life's missions to help find a cure for this disease that took my sister's and so many others' lives. Research is the key."
The movie (starring Dana Delany) serves not only as a wonderfully told story and educational tool used to spread awareness, but also as Saget's own way of dealing with his grief and helping others who may be going through something similar in their own lives. In an interview with NIH Medline Plus Magazine, Saget reminded those who are dealing with scleroderma to stay optimistic, saying, "I speak with and meet a lot of people with the condition. My word to them is don't give up hope because we are making incredible progress."