Bob Saget's Career Left The Actor With A Massive Net Worth At His Death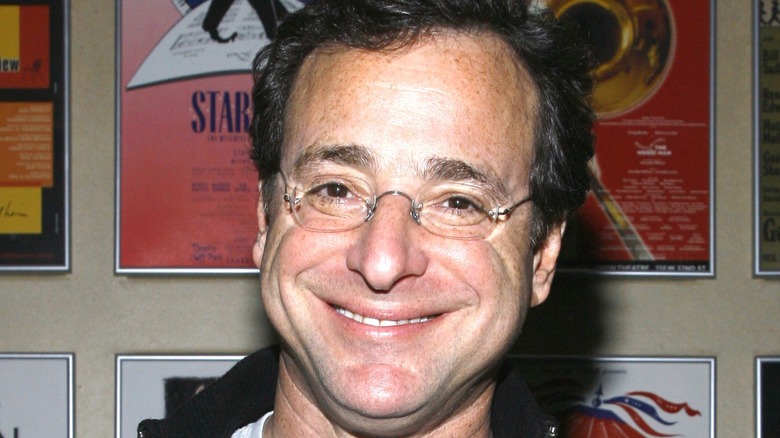 Stocklight/Shutterstock
Sadly, the world found out earlier today through an exclusive TMZ report that Bob Saget died at the age of 65. There were "no signs of foul play or drug use" according to a tweet from the Orange County Sheriff's Office in Orlando, where his body was found in his Ritz-Carlton Hotel room. He was on a stand-up comedy tour at the time, and he had only completed the first two shows in the multi-city line-up. Given the timing of his death (in every sense of the word), Saget's death is, undoubtedly, a shock to his family, close friends, and longtime fans.
Saget led a very successful career during his time in Hollywood. Almost everyone you ask will tell you that he's best known for his fatherly role as Danny Tanner in the iconic '90s sitcom "Full House." He also had a prominently wholesome position as the host of "America's Funniest Home Videos," starting in 1989 and ending in 1997. In addition to these gigs, he was not just a famous and successful standup comedian, but a Grammy-nominated one, too. And all of that success helped him accumulate a vast amount of wealth during his tenure in the entertainment world.
Bob Saget was worth $50 million at the time of his death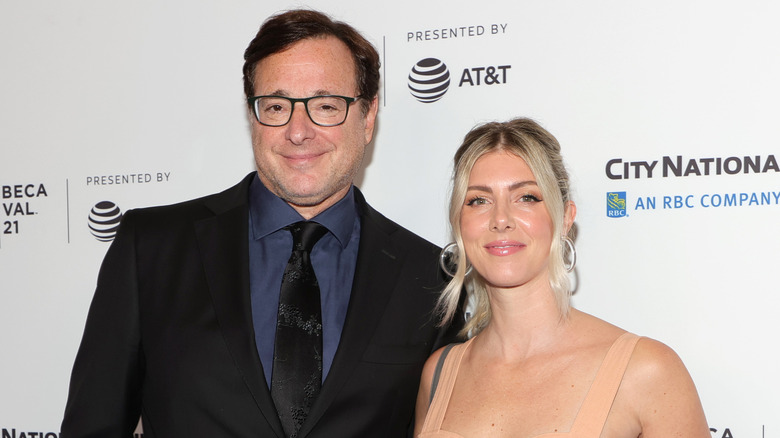 Mike Coppola/Getty Images
At the time of his death, Bob Saget left behind a net worth of approximately $50 million, according to Celebrity Net Worth. It's altogether too early and unclear exactly how the actor's estate will be handled in the wake of his death. What we do know is that Saget's massive net worth was acquired through his career in film, television, and stand-up comedy — a career that spans more than 40 years, per his IMDb page. He is survived by his wife, Kelly Rizzo, and his three children from his first marriage to Sherri Kramer, with whom he split in 1997.
Although it remains unclear exactly how Saget spent his wealth, we do know that he dedicated himself and his earnings to several notable charities, per Look to the Stars. Per the site, Saget supported the Susan G. Komen for the Cure foundation, which is dedicated to finding a cure for breast cancer; several animal rescue organizations, including the Voice for the Animals Foundation; and the Los Angeles-based Alliance for Children's Rights. The late actor did a lot of good with his wealth while he was still alive, in addition to the time spent entertaining millions with a fanbase spanning generations. Here's hoping those closest to him will follow in his footsteps and continue his commitment to charitable giving in his honor.