James Gunn Shoots Down Howard The Duck Movie Rumors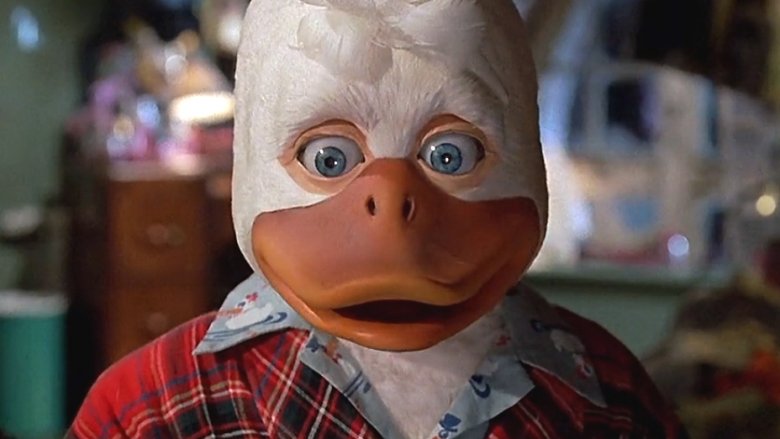 James Gunn thinks you shouldn't believe everything you read on the internet, and definitely not when it comes to Howard the Duck.
The Guardians of the Galaxy director addressed a rumor that he's directing a new take on the surreal comic book character for Marvel. "There is no Howard the Duck movie at the present time," he said on Twitter. "There are a lot of comic characters I love, but I'm not making films of them all."
Gunn has gone on record as a huge fan of Howard the Duck, and said he collected every one of the character's comic since Marvel introduced Howard, an alien who is dropped in the Florida Everglades, in 1973. He tweeted that the early comics are "some of the finest and most unique" stories in the Marvel Universe.
However, Gunn isn't a fan of the 1986 movie produced by George Lucas, specifically the character's prosthetic eyelids. The sci-fi comedy was a critical and box office bomb that didn't make back its $37 million budget. So Gunn included his own version of Howard in Guardians of the Galaxy cameos.
He responded to the rumor about a new film when a fan asked him about a tweet that said "rumors are heating up" about Gunn's involvement with a follow-up. "I'm not sure how this lone tweet can be considered 'rumors heating up,' he said.
While the news will probably disappoint a decent amount of fans, Gunn could still include another Howard the Duck cameo in Guardians of the Galaxy Vol. 3. He's already confirmed as the writer and director and we should expect it by 2021. 
In the meantime, find out which classic Marvel character we know will show up in that sequel.