Baby Driver Revs Its Engines To $2.1 Million In Previews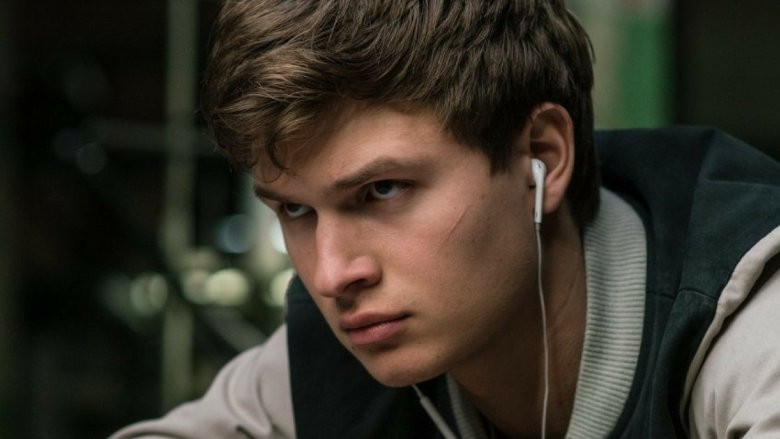 Baby Driver is already speeding to an impressive box office haul. Variety reports that the film pulled in $2.1 million in Tuesday night previews, fitting with some industry projections which put the film somewhere in the $20 million range over the five day Wednesday through Sunday period.
Baby Driver stars Ansel Elgort as Baby, a young getaway driver whose life is set to his own personal soundtrack. When he meets the woman of his dreams, Baby tries to get out of the business, but he is brought back in at the behest of a crime boss who needs Baby's help with a doomed heist that ends up threatening his life, love, and freedom. Kevin Spacey, Lily James, Jon Bernthal, Jon Hamm, Eiza Gonzalez, and Jamie Foxx also star in the movie, which was written and directed by Edgar Wright.
Sony is projecting for a $13 to $15 million opening for Baby Driver, but stellar reviews (the film is certified fresh at a 98 percent on Rotten Tomatoes) and good word of mouth could give it the gas to pass $20 million. The film is well on track to become the highest-grossing opening for Wright thus far, surpassing 2010's Scott Pilgrim vs. the World, which earned $10.6 million. Baby Driver holds a $34 million budget before marketing. The film expands from 2,606 to 3,150 locations on Wednesday night.
Even if it over-performs, Baby Driver will get nowhere close to winning the weekend, which is set to be topped by Despicable Me 3, projected to have a gross somewhere in the $90 to $100 million range. The film may also be bumped down even further by the continued success of Wonder Woman or by Transformers: The Last Knight, depending on how far the film drops from its disappointing first week. This weekend's other new wide release, the Will Ferrell and Amy Poehler comedy The House, is tracking for between $13 and $15 million. 
While we wait to see how much Baby Driver is able to plunder at the box office this weekend, see some of the other movies that will blow you away in the coming months.