Spider-Man: Homecoming's Laura Harrier Joins Fahrenheit 451 Movie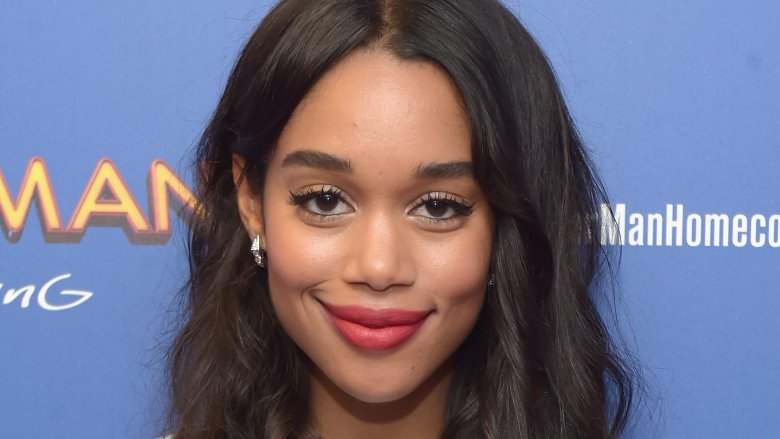 Getty Images
HBO has added another up-and-comer to the cast of their upcoming film Fahrenheit 451. Deadline reports that Laura Harrier, best known for her role as Peter's love interest Liz Allan in the upcoming Spider-Man: Homecoming, has signed on to join the film as Millie, the social media-obsessed wife of Montag (Michael B. Jordan). 
The film is set to be a modern retelling of Ray Bradbury's classic novel, in which "firemen" like Montag are tasked with burning books in a future where media is an opiate and history is outlawed. Montag forsakes this world, much to the chagrin of his mentor Beatty (Michael Shannon), and battles to regain his humanity. Millie's consumption of all things digital puts a further strain on her relationship with her husband, who is already going through a personal crisis. Harrier's character is known as Mildred in the novel.
The rest of the cast includes The Mummy's Sofia Boutella as Clarisse, an informant who is caught up in the competing interests of Montag and Beatty, and YouTube star Lilly Singh as a tabloid vlogger who helps the ministry spread their propaganda. The series will be directed by Ramin Bahrani, who also co-wrote the script alongside his 99 Homes writing partner Amir Naderi. 
There is no word yet on a premiere date for the show, but the addition of another talented actress in Harrier is definitely a good sign. While the actress' big breakout will come with the upcoming Homecoming, she is also known for her appearances in One Life to Live, Unforgettable, 4th Man Out, and Galyntine.
While we wait for the series to premiere, read up on some of the many reasons to look forward to Harrier and the rest of the cast's take on Spider-Man.