Is There A New Law & Order: SVU Episode On Tonight? (December 30, 2021)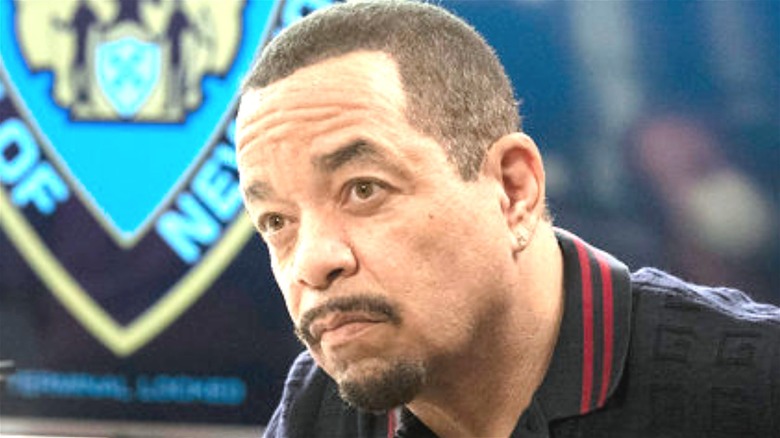 Virginia Sherwood/NBC
It's only natural to want to catch up with some of your favorite shows after the holidays. The problem is that it can be very hard at this time of year. The annual barrage of holiday-themed shows, movies and specials can push regular programming to the sidelines, shows take mid-season breaks, and everything can get mightily confusing — especially when it comes to some of the long-running shows with an established fanbase that's suddenly deprived of its favorite series.
Take "Law & Order: Special Victims Unit," for instance. The last we saw of the gritty, long-running NBC police procedural's Season 22 was "People vs. Richard Wheatley," the epic crossover episode that paired "SVU" and "Law & Order: Organized Crime" to take the titular Wheatley (Dylan McDermott) to justice. Magnificent as the episode is, it aired all the way back in December 9, which begs the question: When will the show return from its holiday hibernation? Could fans possibly get a new "Law & Order: SVU" episode tonight?
You'll still have to wait before new episodes of Law & Order: SVU arrive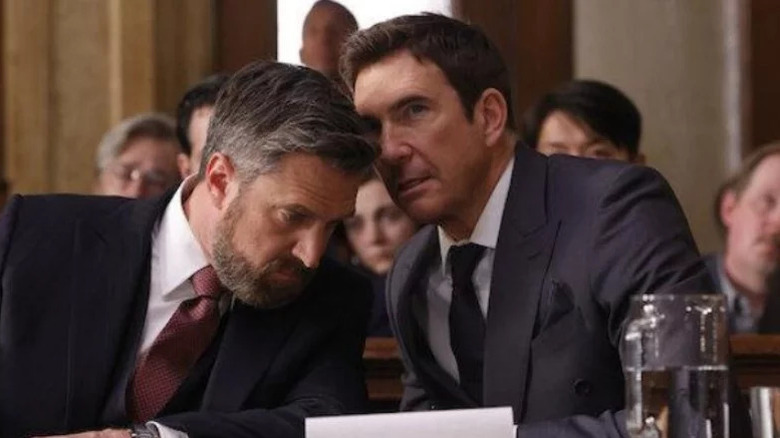 NBC
As NBC's official website readily informs, there won't be a new episode of "Law & Order: Special Victims Unit" tonight. Unfortunately, this means that you'll have to go through the rest of the year without the show ... that is, new episodes of the show. 
Though the next new episode of "Law & Order: Special Victims Unit" won't air on NBC until January 6, 2022 at 9/8c, the network still has your back tonight, seeing as there will be reruns of not one, but two Season 23 episodes of "SVU." The first is "One More Tale of Two Victims," a gritty episode with a grim crime — and some extra trouble in the shape of the increasingly controlling Chief Tommy McGrath (Terry Serpico). After this, you'll see the historic 500th episode of the show, which bears the incredibly fitting title "The Five Hundredth Episode," which brings Detective Nick Amaro (Danny Pino) back after years of absence. If you're still hungry for more "Law & Order" after this double impact, a rerun of the "Organized Crime" episode "The Good, The Bad, and the Lovely" immediately follows.