Is There A New Episode Of Law & Order: Organized Crime Tonight? (December 16, 2021)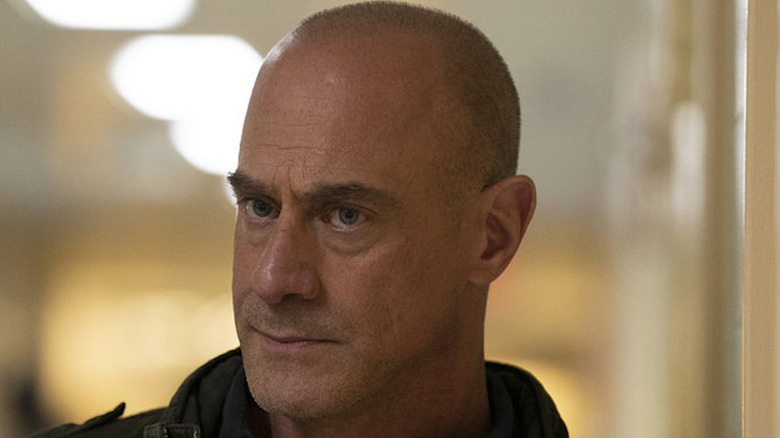 Virginia Sherwood/NBC
Christopher Meloni is back as Detective Elliot Stabler, only this time, he's working with the Organized Crime Unit after suddenly leaving the SVU team at the end of "Law & Order: Special Victims Unit" Season 12. At the time of writing, the new Stabler-focused series is in the middle of its second season, which thus far has focused largely on the brooding cop contending with the Albanian mob in New York City.
Its most recent episode, simply titled "The Christmas Episode" (via IMDb), marked the second half of a two-part crossover with "Special Victims Unit." Since he's working together with his old unit, the episode tasks Stabler with what, at first, seems to be a conventional murder case. Eventually, the case unfolds to reveal it has ties to his new Organized Crime beat.
While NBC premiered this latest episode of "Law & Order: Organized Crime" just last week, on December 9, many TV shows are subject to sporadic scheduling throughout the holiday season. With that in mind, viewers are doubtlessly wondering whether or not a new episode of the series will air tonight, on December 16.
There will be no new episode of Law & Order: Organized Crime on December 16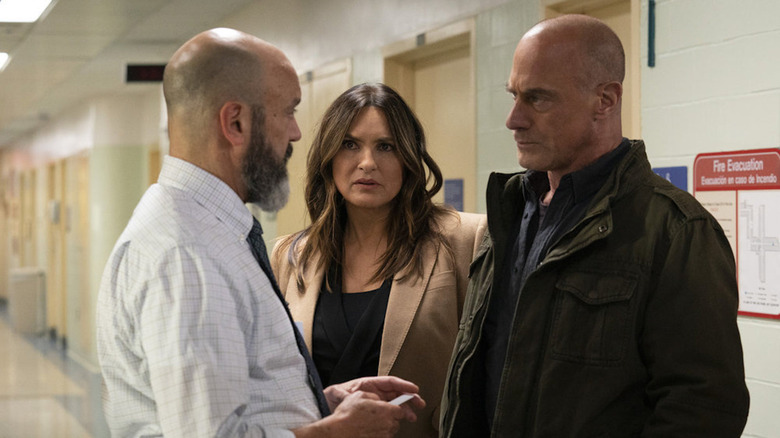 Virginia Sherwood/NBC
Unfortunately, there will be no new episode of "Law & Order: Organized Crime" Season 2 on Thursday, December 16. As it turns out, the time slot in which "Organized Crime" usually premieres is subject to the shifts made by NBC's efforts to accommodate their holiday schedule. Whereas last week the newest episode premiered in its usual timeslot — 10 p.m. ET/9 p.m. CT –  NBC's schedule for December 16 lists a two-hour-long film titled "Dolly Parton's Coat of Many Colors" as airing at 9 p.m. ET and concluding at 11 p.m. ET. Thus, not only will the network not air new episodes of either "Law & Order: Special Victims Unit" or "Organized Crime," but both shows are absent from the day's programming entirely.
Since the next two Thursdays are the days before Christmas Eve and New Year's Eve, respectively, these holiday season programming changes should continue to impact NBC's regular schedule. A new episode of "Law & Order: Organized Crime" can is expected to air some time following the start of the new year.
"Law & Order: Organized Crime" airs on NBC on Thursdays at 10/9c ET. The next new episode will air in January 2022.