Marvel Mutant Drama The Gifted Gets October Premiere Date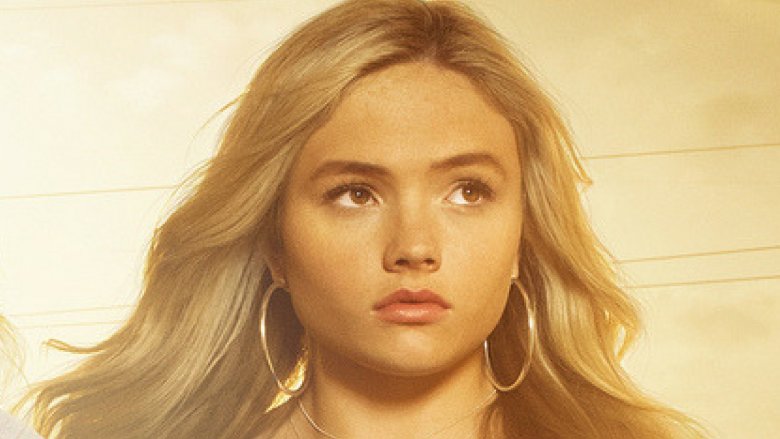 Fox's Marvel mutant drama The Gifted is officially coming your way on Oct. 2. The network announced fall premiere dates for all of its upcoming shows on Thursday, setting the new don't-call-it-an-X-Men drama for Monday nights at 9 p.m. following Lucifer. (via Variety)
The Gifted, which fans voted as one of their most anticipated shows of the fall, stars Amy Acker and Stephen Moyer as a pair of parents who must flee to an underground network of mutants after discovering that their children (Natalie Alyn Lind, Percy Hynes White) have mutant powers. The twist? Moyer's character is actually a member of the government agency tasked with hunting mutants down. 
The drama, which comes from Burn Notice's Matt Nix, teased quite a few connections to the larger X-Men universe in its first trailer, and even has X-Men's Bryan Singer on hand as a director for the pilot and as an executive producer. Emma Dumont, Coby Bell, Sean Teale, Jamie Chung, and Blair Redford also star in the series. 
Elsewhere, Seth McFarlane's Star Trek parody series The Orville has been set for a two part special premiere on Sunday, Sept. 10 and Sunday, Sept. 17 at 8 p.m., each following an NFL on Fox doubleheader. The series will star McFarlane as the captain of the U.S.S. Orville whose mission is complicated when he learns his ex-wife is his new first officer. The series' regular time period on Thursdays at 9 p.m. will begin on Sept. 28. Batman prequel series Gotham will precede it with its fall premiere at 8 p.m.
The network's Tuesday night comedy block, featuring Lethal Weapon, The Mick, and Brooklyn Nine-Nine, will premiere on Sept. 26, while their musical block, made up of Empire and Star will premiere the next night. Friday, Sept. 29 will see the premieres of Hell's Kitchen and The Exorcist, while Sunday, Oct. 1 will see the returns of Bob's Burgers, The Simpsons, Family Guy, and The Last Man on Earth, along with the premiere of new series Ghosted, which stars Adam Scott and Craig Robinson as a pair of paranormal investigators tasked with figuring out unexplained activity in Los Angeles. 
While we wait for Fox to debut their fall slate, see which of their series made our list of TV shows that will blow you away this year.