Wonder Woman Will Be Top-Grossing Live-Action Film By A Female Director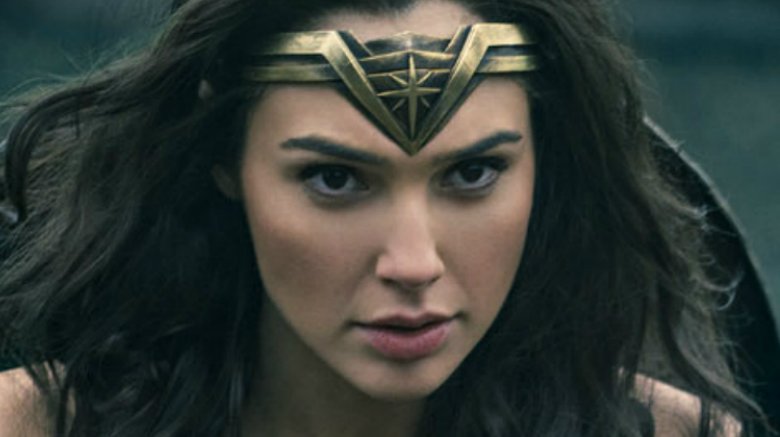 Wonder Woman will break at least one more huge boundary.
According to The Hollywood Reporter, the DC flick will become the top-grossing live-action movie ever directed by a female. Patty Jenkins helmed the blockbuster, and she's already working on the treatment for a sequel.
Wonder Woman eclipsed the $600 million mark at the global box office on Wednesday, and it's well on pace to pass the $609.8 million earned by Mamma Mia! in 2008. Not accounting for inflation, that would put Wonder Woman at the top of the list.
It's also very possible for Wonder Woman to surpass Kung Fu Panda 2's $665.7 million, which would make it the top-grossing film of all time from a solo female director. Jennifer Yuh Nelson helmed that animated movie, released in 2011.
However, if you factor in co-director credits, Jennifer Lee holds the record with $1.28 billion for Frozen, on which she collaborated with Chris Buck. 
But Wonder Woman has been an unequivocal success. It debuted to more than $100 million at the domestic box office, which was the best ever for a female director. The movie also earned the highest second and third weeks for any DCEU film ever, despite having the smallest opening.
Hopefully, DC can build on the success with these future movies on the way.