Alexis Bledel To Be A Series Regular In Season 2 Of The Handmaid's Tale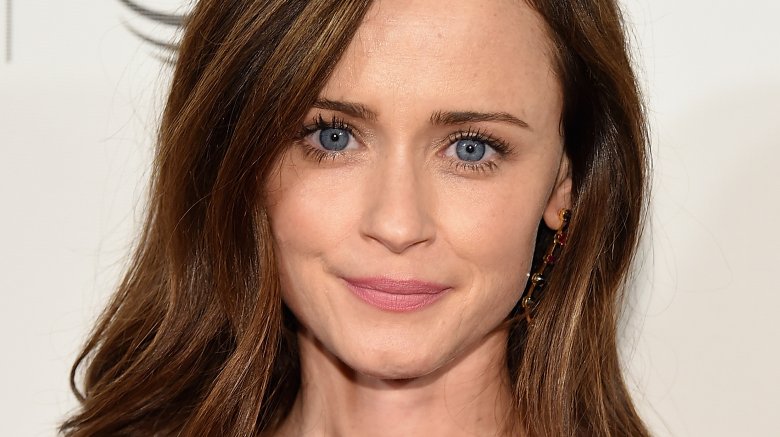 Getty Images
Alexis Bledel will be a bigger part of The Handmaid's Tale in season 2.
Hulu announced that the Gilmore Girls star been upped to a series regular, according to Variety.
Bledel appeared as Emily/Ofglen in a guest starring capacity during the first season of the acclaimed series. Her character, a former college professor who had previously been in a same-sex marriage, befriends Offred (Elisabeth Moss) and informs her about a secret resistance group called Mayday. "She's been through a lot and she's mad," Bledel said. "And she's determined to do something about it."
Based on Margaret Atwood's best-selling novel, The Handmaid's Tale is about life in the dystopian Gilead, a totalitarian society in what used to be a part of the United States. It's ruled by a fundamentalist regime that considers women to be property of the state.
Offred and Ofglen are among the few remaining fertile women, and they're made to be handmaid's in the Commander's household where they're forced into sexual slavery in a desperate attempt to repopulate the world. Ofglen is a major character in Atwood's book, and she figures to become more involved in the show's storyline now. 
According to Hulu, The Handmaid's Tale became the most-viewed premiere of any series on the streaming service in its first week. Season 2 is slated to arrive sometime in 2018.
Until then, find out why Serena Joy from the show looks so familiar.