Mark Wahlberg No Longer Attached To Uncharted Movie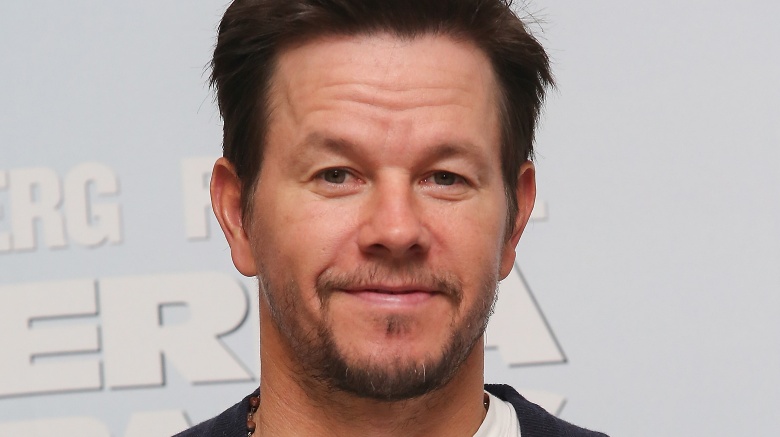 Getty Images
For the past five years or so, Mark Wahlberg was rumored to be the frontrunner to star in the Uncharted movie adaptation. But now that the flick is about to become a reality, it sounds like somebody else will be playing treasure hunter Nathan Drake.
Wahlberg told We Got This Covered that he currently isn't in cast of the movie. "As of now, no, I'm not attached," he said. "If I was, you would have heard about it."
Wahlberg first talked about Uncharted (via IGN) when David O. Russell was set to direct. But now that Shawn Levy (Stranger Things) has taken over the long-dormant project, Levy told io9 that he has several different actors in mind for the lead. Of course, Wahlberg did say that it's only "as of now" that he won't play Nathan Drake. Maybe there's still time to work out a deal?
There's no release date set for Uncharted yet, but Levy said he hopes to wrap filming next year. While we wait, check out some video game movies that never got made.