What Really Happened To Roy On Chicago P.D.?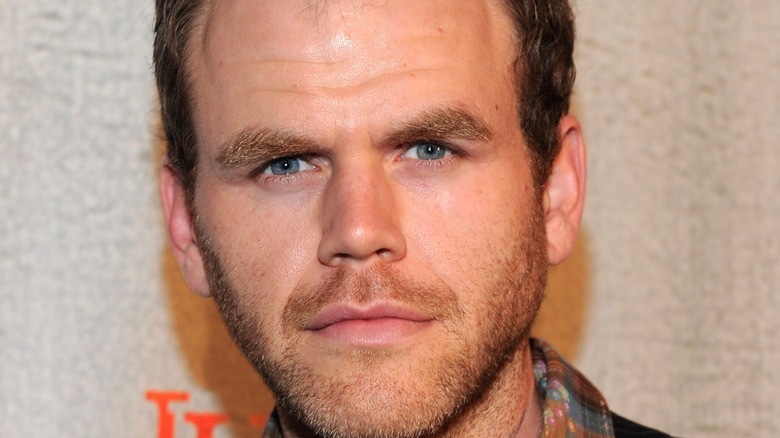 Alberto E. Rodriguez/Getty Images
When you have a crime-of-the-week format like "Chicago P.D.," you need to entice viewers to come back one episode after the next and make sure you end every season with a bang. Season 8 certainly didn't disappoint in that department as the team finds itself in the midst of a human trafficking case. At the center of all the destruction and hardship is a man by the name of Roy Walton, played expertly by Michael Maize.
Maize has no shortage of roles where he plays the bad guy, and Roy's arguably the worst of them all. He makes his first appearance in Season 8's "The Right Thing," leading the troopers on a wild goose chase. The bodies continue to pile up, but as tends to happen on "Chicago P.D., the criminal can't get away for long. During the next episode, "The Other Side," the cops corner Roy where he has nowhere left to go, but he still has one move up his sleeve. He reaches for a gun, but Hailey Upton (Tracy Spiridakos) shoots him first, leaving him dead. Suffice to say, he won't return to "Chicago P.D." any time soon, but his influence will live on.
Consequences could be dire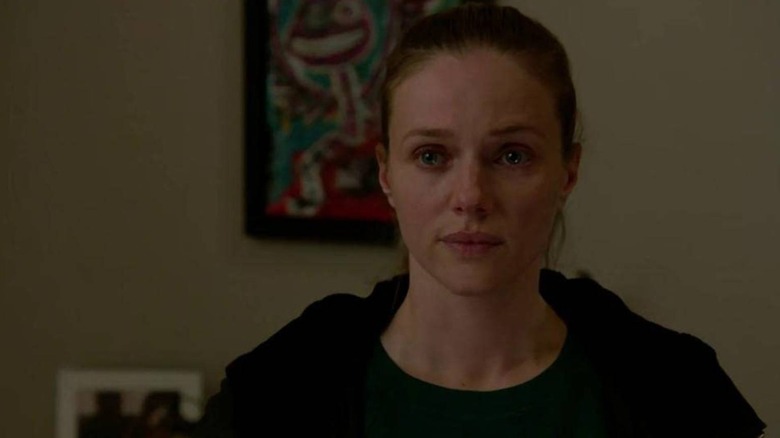 NBC
Roy's death was just the beginning. In shock at what she had just done, Hank Voight (Jason Beghe) agrees to help her out. He disposes of the body so that no one will ever find it. The two form the dark secret, and there's a solid chance it could return to bite them both.
"Chicago P.D." executive producer Rick Eid told TV Insider, "They are both complicit in the cover-up, and consequences could fall down hard on them both." We've already seen a bit of what these consequences could entail with the Season 9 premiere episode. Hailey has an awkward encounter with Kim Burgess (Marina Squerciati), who Roy kidnaped in the previous season. She's on the mend, and when she inquires about her assailant's fate, Hailey lies and says that he had gotten away. 
As if that wasn't bad enough, someone close to Roy takes a woman hostage. In exchange for her safety, she promises to expose what really happened to Roy, which means implicating both Hailey and Hank. A twisted web of lies and deceit has formed on "Chicago P.D.," and it's clear Roy's influence isn't over yet. You'll have to see what happens next in the saga by tuning into new "Chicago P.D." episodes every Wednesday on NBC.