Jack Black To Star In Eli Roth's The House With A Clock In Its Walls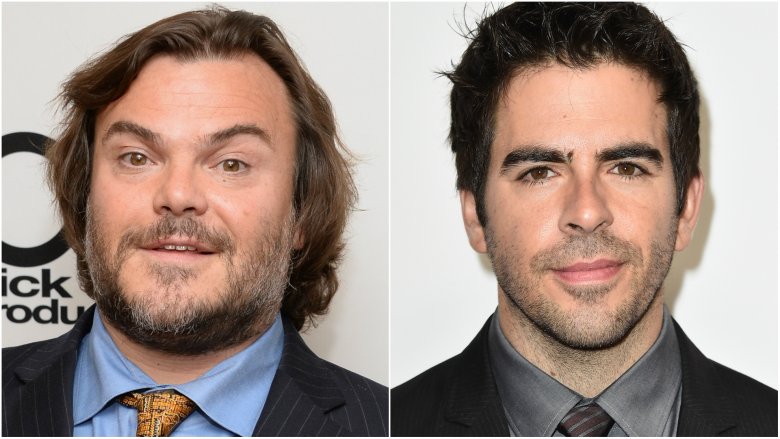 Getty Images
This probably won't be quite as violent as Hostel, but you never know.
According to The Hollywood Reporter, Jack Black is teaming up with director Eli Roth (Hostel, Cabin Fever) to adapt the children's book The House With a Clock In Its Walls.
The movie will be based on the 1973 gothic horror novel written by John Bellairs. It's about a recently orphaned boy who moves in with his uncle, who is actually a mediocre witch. When the boy discovers the existence of a clock inside the walls of the house, he finds himself in a world filled with magic and danger. Turns out that the clock is designed to bring about the end of the world.
Eric Kripke, creator of the CW's Supernatural, wrote the script. Amblin Entertainment picked up the rights to the book in April.
Roth is currently working on the remake of Death Wish with Bruce Willis in the Charles Bronson role. Black will next appear alongside Dwayne Johnson in Jumanji: Welcome to the Jungle.
It's still early, so there's no release date set for The House With a Clock In Its Walls, but we'll let you know. Meanwhile, find out everything about the remakes you didn't know are being made.