Death Wish Reboot Starring Bruce Willis Gets Release Date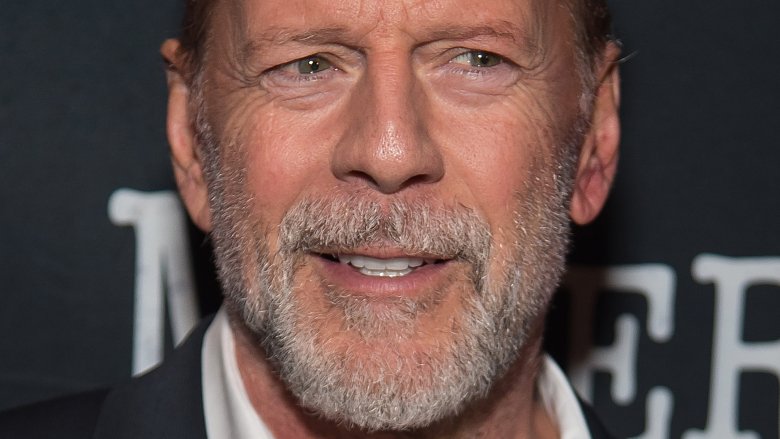 Getty Images
The Charles Bronson franchise that made angry dads into action heroes will have a brand new face.
Variety reports that a remake of Death Wish starring Bruce Willis will hit theaters on Nov. 22. Eli Roth (Hostel, Cabin Fever) directed the flick, which also stars Vincent D'Onofrio, Kimberly Elise, Mike Epps, and Elisabeth Shue.
The original 1974 movie was based on the Brian Garfield novel about vigilante Paul Kersey, who goes on a vengeance streak after criminals murder his wife and leave his daughter in a catatonic state after sexually assaulting her during a home invasion. The film was a major hit for Paramount, grossing $22 million (which was a lot at the time), and it spawned four sequels all the way up to 1994's Death Wish V: The Face of Death.
While it remains to be seen if the update will become a multi-film franchise, there's definitely a place for it in a world filled with John Wick and Taken.
Annapurna Pictures, which is launching as a distributor in August, will release the Death Wish reboot, making it one of the company's first movies.
In the meantime, take a look at other future remakes and reboots that will blow everyone away.