A New Star Wars: The Last Jedi Trailer Might Arrive Soon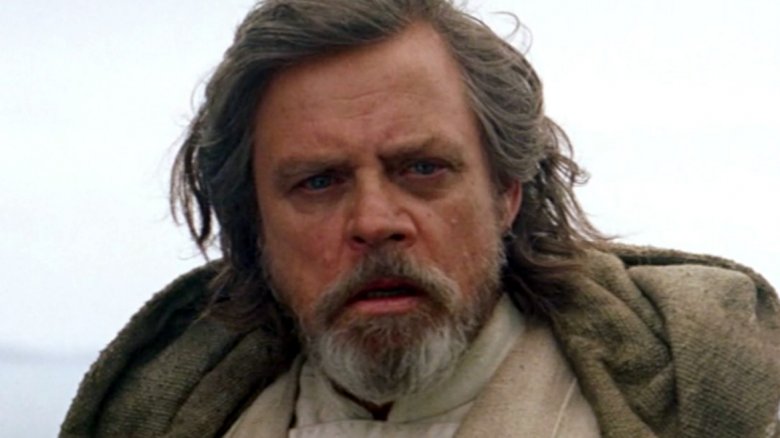 The next trailer for Star Wars: The Last Jedi might not be that far, far away.
According to the British Board of Film Classification (via ScreenRant), Lucasfilm filed a new trailer for the upcoming sequel to The Force Awakens. It's got a listed runtime of 91 seconds, which would make it shorter than the nearly two-minute teaser trailer unveiled at Star Wars Celebration in April.
Of course, nothing is confirmed. But if it's true, it might signal that a second trailer could premiere at next month's San Diego Comic-Con.
All we know for sure is that The Last Jedi is scheduled to arrive in theaters in six months on Dec. 15. When Lucasfilm promoted The Force Awakens in 2015 (which also had a December release date), the second trailer didn't arrive until the fall to coincide with when pre-sale tickets went on sale. There's always a chance that could be the plan with The Last Jedi, but once a trailer is filed, it's typically not long before it's released. 
While we wait with fingers crossed, take a look at things only true fans noticed in the first teaser and why the movie will blow you away.