Here's Where You Can Stream The Family Stone This Holiday Season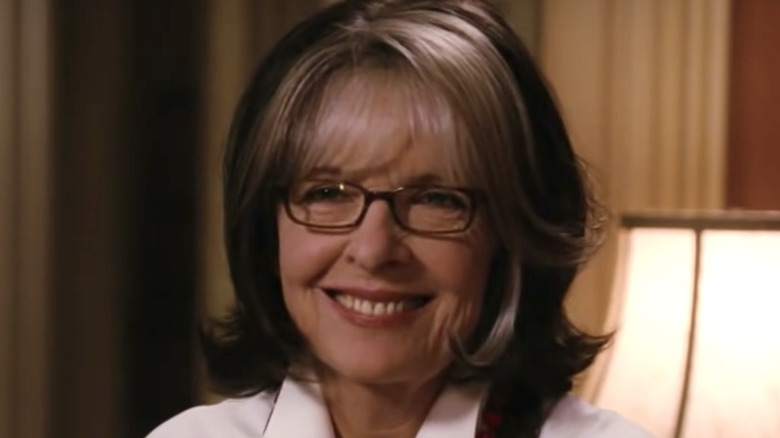 20th Century Fox
We may receive a commission on purchases made from links.
The pastime of gathering together to watch movies set around the Christmas holidays has been a long-standing one for many an American household. To wit, the Jimmy Stewart "It's A Wonderful Life" has gradually become a seasonal viewing staple since its release in 1946, as has the national tradition of watching "A Christmas Story" during its 24-hour marathon on Christmas Day. With every passing year, however, comes a new film that enters the pantheon of Christmas viewings. The 2005 holiday movie season brought with it a new feature that entered that category: "The Family Stone."
The film revolves around Meredith Morton (Sarah Jessica Parker) as she travels with her boyfriend, Everett Stone (Dermot Mulroney), to his family home for the Christmas holidays. Upon arrival, uptight, shy Meredith immediately clashes with Everett's liberal, openly affectionate family, played by an ensemble of performers including Craig T. Nelson, Diane Keaton, Luke Wilson, and Rachel McAdams. Meredith ultimately invites her sister (played by Claire Danes) for moral support, leading to complicated feelings among everyone that comes to a head on Christmas Day.
With the holidays fast approaching, fans of the film are looking to see where they can once again watch it. Here is where you can stream "The Family Stone" this year.
The Family Stone is available to stream on Peacock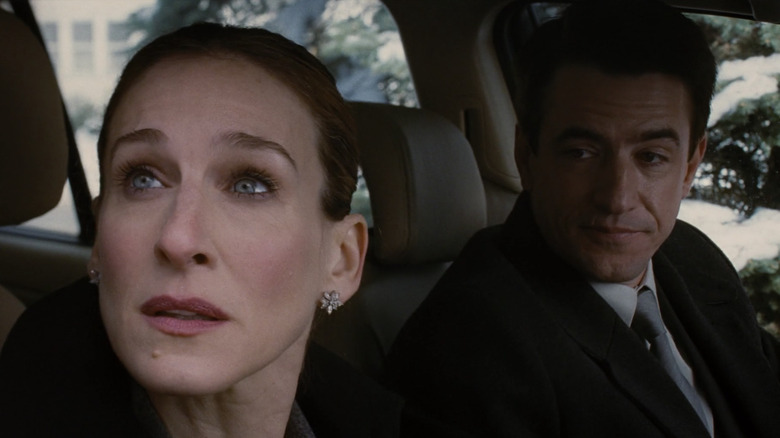 20th Century Fox
"The Family Stone" is currently available to stream on Peacock, the streaming service of NBCUniversal. Currently, you can check out "The Family Stone" on Peacock with a free subscription, but you will have to weather the multiple ad breaks as you watch. However, per Peacock's official Help page, if you opt to get a Peacock Premium for $4.99 a month, you'll be able to access a wider array of content, including "The Family Stone," but will still have to deal with ads. Finally, if you decide to go all-in on Peacock, you can sign up for the Peacock Premium Plus subscription tier for $9.99, which gives you access to all the platform's content and even fewer ad breaks than other tiers.
The movie can also be digitally rented or bought on several different platforms, including Amazon, where it can be rented for $3.99 or bought for $7.99. It is also an option to find the movie on YouTube, Apple TV, and Google Play, where the rental and purchase price points are the same as Amazon's. Vudu also has the film available for digital rental or purchase for the same prices.
Despite the success of "The Family Stone" with audiences (via Rotten Tomatoes), there have been no plans for a sequel to the 2005 holiday film. Director Thomas Bezucha went on to co-write and direct the 2011 romantic comedy "Monte Carlo," starring Selena Gomez and Leighton Meester. He also adapted the 2013 novel "Let Him Go" into the 2020 feature film of the same name starring Kevin Costner and Diane Lane.