The Movie Like Monte Carlo That Romantic Comedy Fans Need To See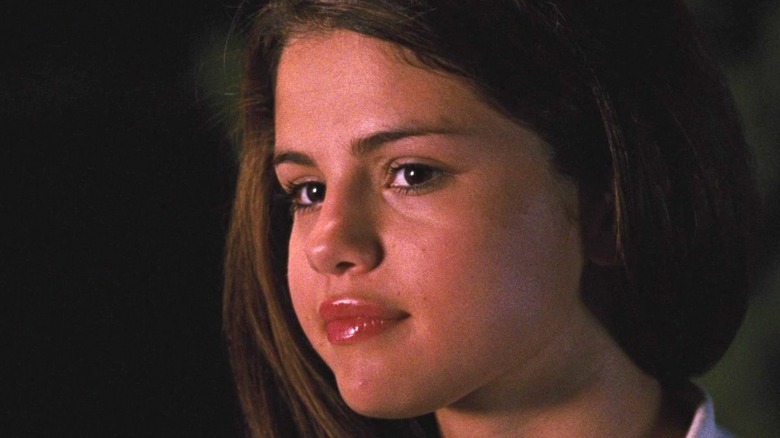 20th Century Studios
Some days, all you need in life is a rom-com shot in a gorgeous locale. 2011's "Monte Carlo" is one such film, starring Selena Gomez ("Wizards of Waverly Place"), Leighton Meester ("Gossip Girl"), and Kate Cassidy ("Harper's Island"). Gomez is Grace, a recent high school graduate on her way to NYU. She travels to Europe with her BFF Emma (Cassidy) and older step-sister Meg (Meester), where they discover that Grace is the doppelganger of a snooty socialite. 
Grace pretends to be the snobby heiress Cordelia Winthrop-Scott, also played by Gomez, and reaps all the perks of being rich. The trio winds up traveling to Monte Carlo, where Grace-as-Cordelia schmoozes with other members of the crème de la crème. She winds up falling for Theo Marchand, a hunky philanthropist played by Pierre Boulanger. The film also stars "Doctor Who" companion Catherine Tate, "Glee" star Cory Monteith, and "Four Weddings and a Funeral" star Andie MacDowell.
The Decoy Bride is another rom com of mistaken identities
CinemaNX
"The Decoy Bride" is another 2011 romantic comedy full of costume changes and farce, starring a "Doctor Who" alum. Tenth Doctor David Tennant stars as author James Arber. James comes to Scotland to marry his girlfriend, the high-maintenance actress Lara Tyler (Alice Eve). When the paparazzi chase Lara off, her manager enlists local gal Katie ("Trainspotting" star Kelly Macdonald) to pose as a decoy bride. The plan is to fake the wedding so the paps can get their shots; then Lara and James will actually get married later. But, as fans of romantic comedies can guess, James and his decoy bride actually wind up falling for each other.
"The Decoy Bride" also stars "Ugly Betty" breakout Michael Urie, "Taskmaster" alum Sally Phillips, "Black Books" and "Shaun of the Dead" star Dylan Moran, and Scottish stage legend Maureen Beattie as Katie's terminally ill mother. It's a warm film full of scenic Scottish highlands and every accent imaginable.