The Unforgivable's Aisling Franciosi Reveals The Surprising Role She'd Like To Take On - Exclusive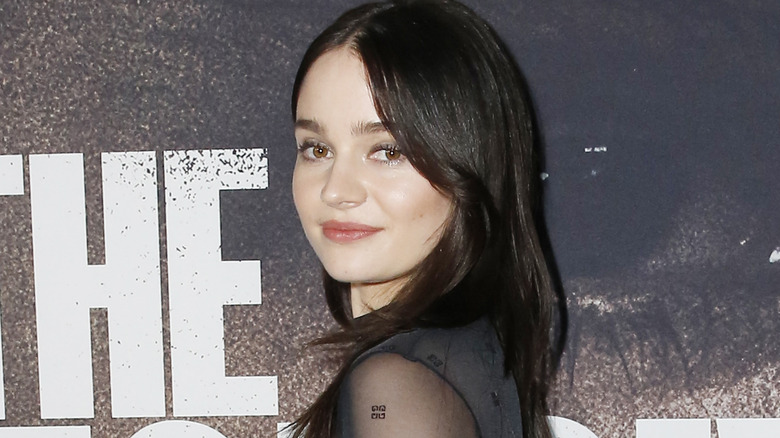 Rachel Murray/Getty Images
Irish actress Aisling Franciosi has a knack for tackling highly dramatic, borderline disturbing roles in TV and film. She got her start playing a teenager who gets tangled up in the world of an alleged serial killer on "The Fall," and appeared on "Legends" as a troubled teen. Her big break came playing Lyanna Stark, who was the catalyst for the rough-and-tumble "Game of Thrones" storyline.
Now, she's starring in the Sandra Bullock-led film "The Unforgivable," which is currently streaming on Netflix, as a traumatized young woman who's the long-lost sister of an ex-con (Bullock) who embarks on a relentless search for her.
Before you assume she's been typecast, Franciosi is quick to point out that it's not a coincidence that she has built her career on these kinds of dark roles, toward which she naturally gravitates.
"When I was growing up, I didn't like showing negative emotions," she admits. "I didn't like people seeing me upset or angry. I would always keep those emotions to myself. So, I do think that there is an element of catharsis in it for me. I was always a real goody two shoes, so I love that with my slightly, sometimes twisted, or very traumatized character, I can kind of get at some of the stuff that I would never let myself say or do or show day to day. I love that I have the opportunity to express that through these heavy roles."
However, despite that declaration, when asked during an exclusive interview with Looper about what her dream role would be, Franciosi gave an unexpected answer.
Aisling Franciosi hopes to star in a musical one day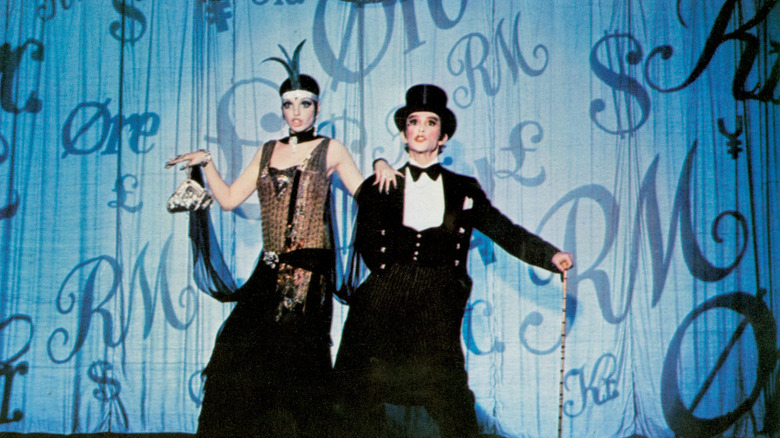 Allied Artists/20th Century Fox
Despite all the unsettling characters in her past, Franciosi says she wouldn't shy away from trying something new. "If anyone wants to cast me in a comedy, I am perfectly happy with that," she quips.
Even more surprising is the dream role she hopes one day presents itself to her. "It would be the biggest risk ever, but just to be able to do it would be so cool — a remake of 'Cabaret,'" she admits. "Although I love the original, so I don't know that I would want to touch it. But I would love to do a musical film, and I like the darkness that there is to that one."
That's not all. She also says, "I would love to do animation. I'd love to voice a character. So, yeah, there are a few things I need to take off my list other than traumatized, broken, depressed, unhinged [characters]. Because I've taken those a few times now."
Franciosi's latest film, "The Unforgivable," is out now in select theaters and streaming exclusively on Netflix.