Will Jeff Garlin Get Kicked Off Curb Your Enthusiasm Season 12?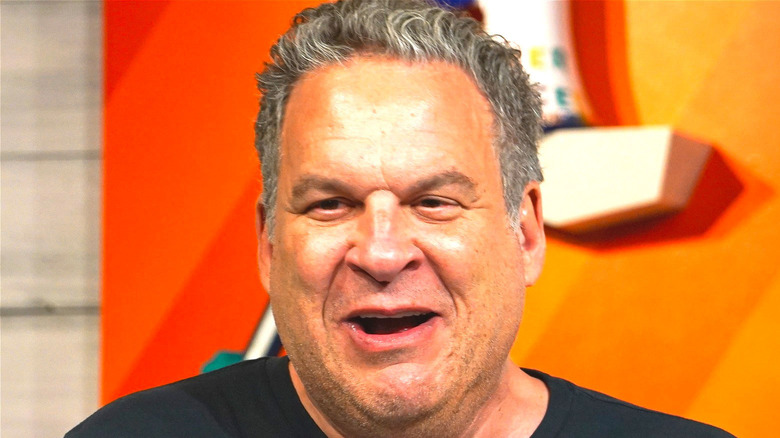 Manny Carabel/Getty
Following nine seasons working on ABC's hit show "The Goldbergs," Jeff Garlin has settled on a mutual agreement to leave the show effective immediately, after becoming the subject of numerous HR cases. Due to reports of offensive language used during filming, as well as intimidating behavior to cast and crew, he has exited with a supposed single day of shooting left for the show's latest 18-episode season.
The question, now, is this — will his recent departure from the show impact others he is associated with, and could similar cases with other studios and programs spring to the surface as a result? Considering his current worklist, the most prominent and famous entry that could be the next one to be checked off is alongside Larry David in HBO's "Curb Your Enthusiasm." 
Set to return for its 12th season, given recent events, there's every chance that Garlin may not be making a comeback with them.
Could Garlin leave Curb Your Enthusiasm too?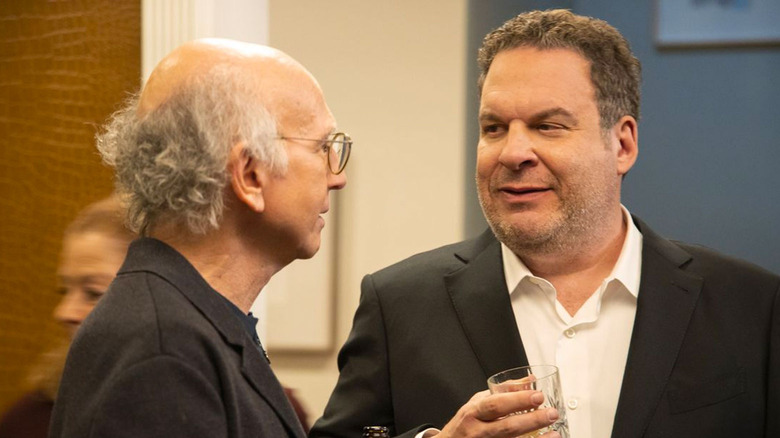 HBO
Jeff Garlin has become another in a long line of stars in the last few years that has been forced to abandon projects following offensive actions and behavior to others during production. Actions from the likes of Kevin Spacey and Roseanne Barr led to certain shows either having to change trajectory, or cut their initial plans, to reach an initially satisfying ending. Considering these previous incidents, it doesn't feel like that much of a stretch for TV viewers, who suggested that Garlin himself may be too close to the character he plays.
Following the news, many people have taken to social media, comparing Garlin and the fictional version he plays of himself on David's show. Twitter user Pickitlfickit said, "so the Curb version of Jeff is the real Jeff?," and EmilyHopeAllyn added, "Color me unsurprised." 
Some also noted that the revelation itself felt like it had come right out of the HBO show, with Salvato19413433 saying, "I just imagine this being a situation on 'Curb Your Enthusiasm.'" For now, there's been no comment from HBO, and reps from Sony Pictures Television (who produce "The Goldbergs") have also made no comments thus far.