Rocky Carroll's Net Worth After Starring In NCIS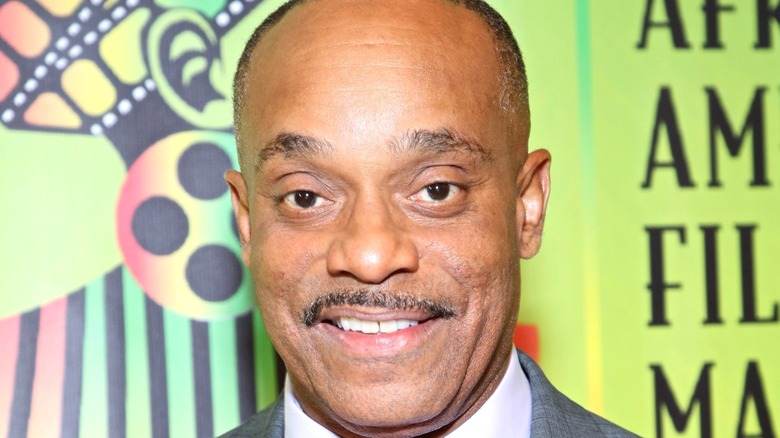 Robin L Marshall/Getty
Naval Criminal Investigative Service Director Leon Vance has been a key presence on CBS military cop show "NCIS" for more than a decade now. Actor Rocky Carroll began portraying the character during Season 5, which premiered in 2008, and has continued to do so all the way through Season 19, which aired in 2021 (via IMDB). In total, Carroll has appeared on "NCIS" more than 300 times.
Furthermore, Carroll's importance to CBS's long-running drama series extends beyond even his considerable contributions as an actor. Since Season 12, Carroll has periodically directed episodes of "NCIS," earning him the nickname Director Director among some of his fellow cast and crew members. This, of course, refers to the fact that he both portrays the NCIS' director on-camera and occasionally leads filming behind-the-scenes in a similar capacity.
Given Carroll's sustained role in the making of "NCIS," some viewers might be wondering how his longstanding, starring role on the series has impacted his net worth.
Rocky Carroll has at least 4 million USD to his name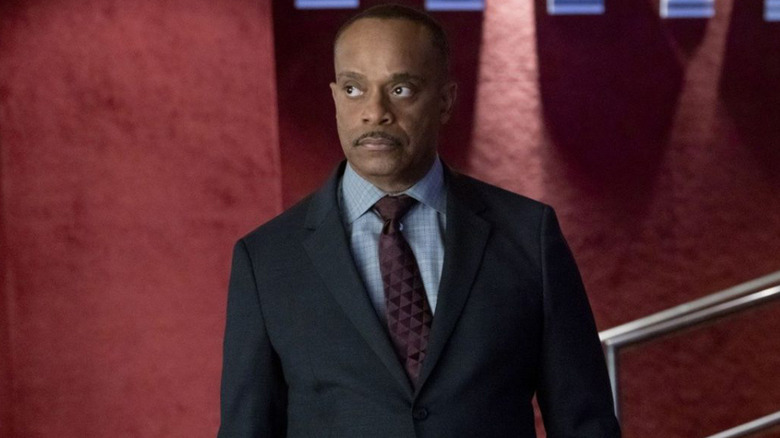 CBS
While insights into Rocky Carroll's earnings from primary sources are unavailable, a few different sites that track celebrities' net worth have shared their best estimates. A website called Latest Celebrity Net Worth, for example, lists Carroll's total net worth at $4 million. A similar site called Wealthy Persons estimates that Carroll has $5 million to his name. Showbiz Cheat Sheet, meanwhile, also posits that Carroll possesses somewhere in the ballpark of $4 million, pointing out that, while it was public knowledge that he earned $100,000 per episode of "NCIS" in 2010, that figure has doubtlessly increased, especially taking into account his directing work.
Carroll, notably, is a true multi-hyphenate. On top of his career as an actor and director, Carroll is a capable singer, dancer, and trombone player. His career prior to "NCIS" even included some prominent stage roles, one of which landed him a Tony nomination.
So, while it's impossible to calculate an exact number, multiple outlets have valued the cumulative fruits of Carroll's varied career at $4 million, making this the most credible estimate available of his total net worth.